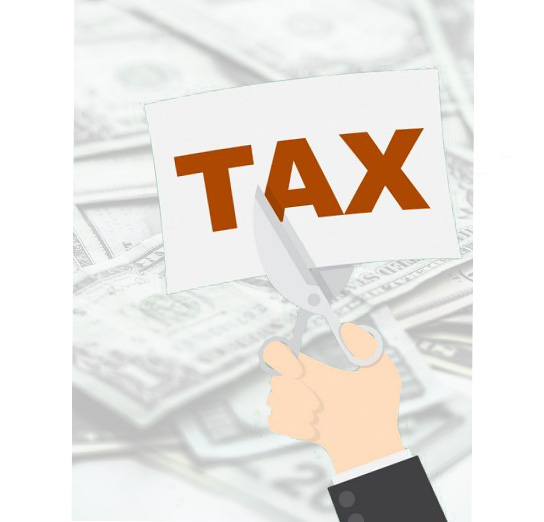 State Representative Lauren McDonald (R-Cumming), one of Governor Brian Kemp's floor leaders, announced that the Georgia House of Representatives passed House Bill 162, legislation which would provide a one-time tax refund for eligible citizens of Georgia. Rep. McDonald is carrying HB 162 on behalf of Gov. Kemp, who recently announced his plan to return $1 billion dollars back to taxpayers.
"I want to thank Governor Kemp for allowing me to carry this bill on his behalf," said Rep. McDonald. "If our state takes in more money than it needs to function, these surplus taxpayer dollars need to go back to the hard-working citizens of Georgia. This money belongs to the people and, therefore, should be returned to them when they need it the most, especially with 40-year-high inflation squeezing family budgets across our state."
Based on their 2021 and 2022 tax filer statuses, single tax filers would receive a $250 refund, head-of-household filers would receive $375, and those who file jointly would receive a $500 refund once 2022 tax returns are processed by the state. The refund would not be available to nonresident aliens, individuals claimed as a dependent during the 2021 and 2022 tax years or an estate or trust. This tax refund would not be taxable under Georgia law, and taxpayers would not accrue interest on the rebate.
Earlier this legislative session, Governor Kemp announced his intention to allocate $1 billion in undesignated funds from the Amended Fiscal Year 2023 budget for one-time tax refunds.
First Reader Summary – A BILL to be entitled an Act to amend Chapter 7 of Title 48 of the Official Code of Georgia Annotated, relating to income taxes, so as to provide for a one-time tax credit for individual taxpayers who filed income tax returns for both the 2021 and 2022 taxable years; to provide for a definition; to provide for related matters; to provide for an effective date; to repeal conflicting laws; and for other purposes.
hb162 tax credit

See more on HB 162 here.
---
Representative Lauren McDonald represents the citizens of District 26, which includes portions of Forsyth County. He was elected to the House of Representatives in 2020 and currently serves as one of the Governor's Floor Leaders. He also serves on the Creative Arts & Entertainment, Game, Fish & Parks, Human Relations & Aging, Natural Resources & Environment, Regulated Industries and Transportation committees.