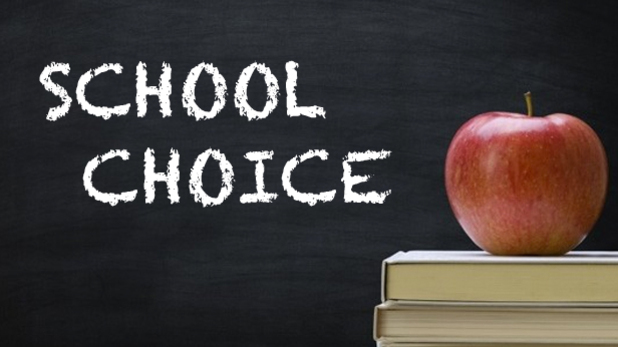 Attorney General Chris Carr announced Tuesday that his office has prevailed in protecting free exercise rights and reversing a Montana Supreme Court decision which struck down an important school choice program. In September of 2019, the Office of Attorney General co-led a coalition with Oklahoma in filing a brief with the U.S. Supreme Court, urging the justices to overturn a Montana Supreme Court decision that required the state to exclude religious school options for parents participating in a state tax credit scholarship program. Today, the U.S. Supreme Court issued an opinion upholding the coalition's position.
"Today, the U.S. Supreme Court agreed with our coalition's long-standing position that excluding religious schools from a generally applicable scholarship program violates the Free Exercise Clause," said Attorney General Chris Carr. "The Montana Supreme Court ruling under review discriminated against and punished parents who chose to send their children to religious schools, and approving it could have threatened school choice programs nationwide, depriving religious, low income and disabled children of a quality education of their choice. We are glad to see the rule of law prevail."
Montana's program, enacted by its legislature in 2015, gave a tax credit to taxpayers who donated to a private scholarship organization. The organization then awarded scholarships to eligible children attending private schools. A number of states, including Georgia, have enacted similar school choice programs. Attorney General Carr co-led the brief in partnership with Oklahoma Attorney General Mike Hunter and Arizona Attorney General Mark Brnovich. They were joined by 15 other state attorneys general and governors. In the brief, the coalition contended that if the ruling was not reversed, it would open the door for other state courts to interpret laws surrounding similar scholarship programs in the same discriminatory way. The Georgia Department of Law's Solicitor General's Unit provided legal expertise for the coalition's brief on behalf of the state of Georgia.
Find a copy of the coalition's brief HERE and the U.S. Supreme Court ruling HERE.