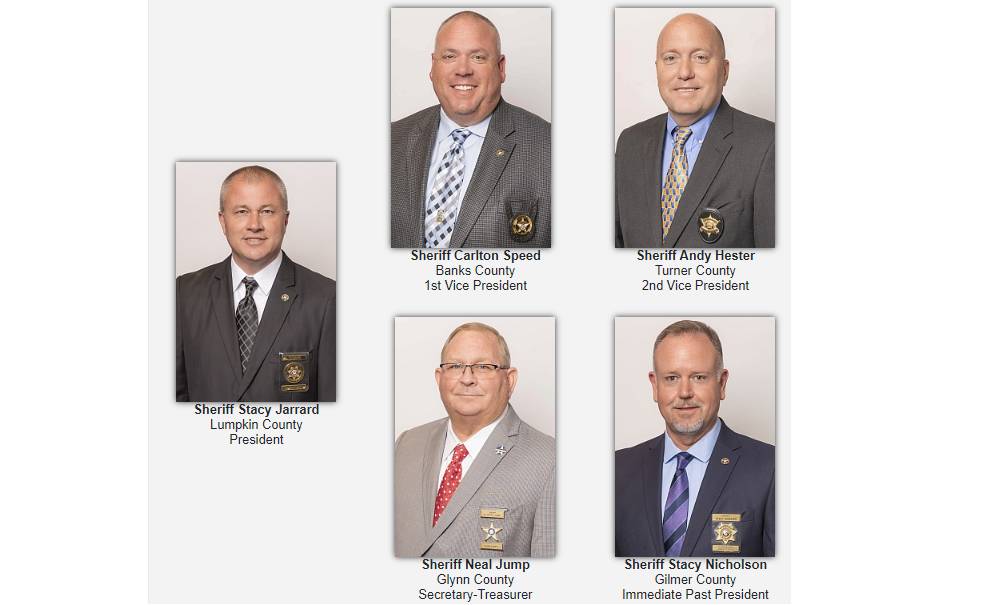 The Georgia Sheriffs' Association is blasting Fulton County District Attorney Paul Howard for his handling of the Rayshard Brooks case during 'the political fight of his life.'
The organization, which is comprised of Georgia's 159 elected sheriffs, is a vocal arm of law enforcement responsible for training law enforcement officials and advocating for policing-related initiatives.
A letter from the organization on Thursday signed by the organization President, Lumpkin County Sheriff Stacy Jarrard, delivered a shot across the bow, calling Howard's actions hasty and alleged that Howard's independent investigation outside of the Georgia Bureau of Investigation was a 'grandstanding vote seeking tactic.'
Story continues below.
The Georgia Association of Chiefs of Police also penned a memo slamming Howard.