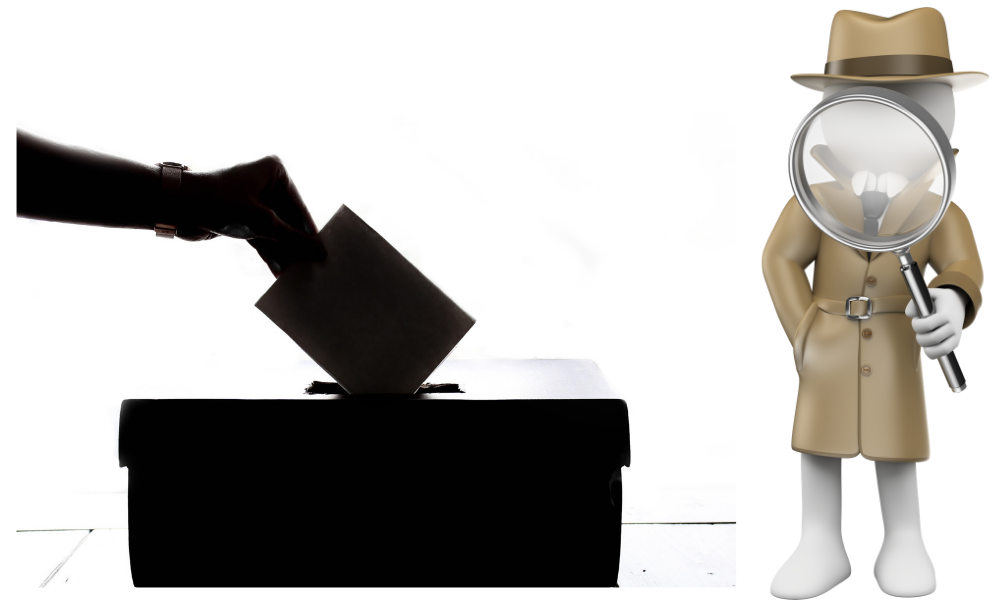 (Atlanta) – The United State National Intelligence Council, comprised of the United States' intelligence and security agencies, found "no indications that any foreign actor attempted to alter any technical aspect of the voting process in the 2020 elections." Another report from the U.S. Attorney General and the Department of Homeland security found "no evidence that any foreign government-affiliated actor prevented voting, changed votes…  or otherwise compromised the integrity of voter registration information of any ballots cast during 2020 federal elections."

"These unqualified reports from America's intelligence community are yet more confirmation, from independent, objective intelligence professionals that the elections here in Georgia and across the country were secure and accurate," Raffensperger said. "The reports found no evidence foreign governments penetrated the safeguards of our election system or altered election outcomes."
Earlier this week, the National Intelligence Council in the Office of the National Director of Intelligence released a report debunking allegations that foreign actors had altered the outcome of elections in the United States. The classified version of the report was provided to President Donald Trump on January 7, 2021. Separately, the U.S. Attorney General released a report on foreign interference targeting the 2020 U.S. elections.
Most importantly, the National Intelligence Council found "no indications that any foreign actor attempted to interfere in the 2020 US elections by altering any technical aspect of the voting process, including voter registration, ballot casting, vote tabulation, or reporting result." Foreign governments identified in the report did not attempt or were unsuccessful in penetrating elections systems in the United States.
The Attorney General (AG) and the Department of Homeland Security (DHS) found that despite efforts by Iran and Russia to compromise election networks, "they did not materially affect the integrity of voter data, the ability to vote, the tabulation of votes, or the timely transmission of election results." Iran did however attempt to sow doubt about election infrastructure in the U.S.
The AG and DHS concluded that "we have no evidence… that a foreign government or other actors compromised election infrastructure to manipulate election results."
The AG/DHS report further found that despite claims that "one or more foreign governments—including Venezuela, Cuba, or China—owned, directed, or controlled election infrastructure used in the 2020 federal elections; implemented a scheme to manipulate election infrastructure; or tallied, changed, or otherwise manipulated vote counts," an investigation by the Federal Bureau of Investigation and DHS found that those allegations "are not credible."