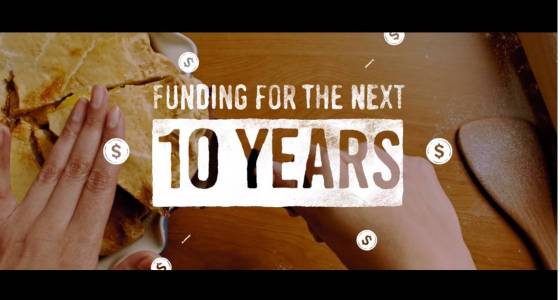 Fair Count is running a statewide television buy to increase awareness about the 2020 Census and encourage all people, particularly groups of people with historically lower participation rates, to complete the survey.
Fair County is a nonprofit, nonpartisan organization "dedicated to partnering with hard-to-count communities to achieve a fair and accurate count of all people in Georgia and the nation in the 2020 Census and to strengthening the pathways to greater civic participation."
Invitations to participate in the 2020 Census have already begun to arrive in mailboxes.
The television buy will be supplemented by a statewide radio and digital ad buy with the same message. Simultaneously, Fair Count is engaged in a high-visibility and high-mobilization campaign– with a focus in in Middle and South Georgia– to encourage participation in the 2020 Census.
"Fair Count created this ad to target communities that have been disenfranchised from civic participation in the past," said CEO Rebecca DeHart. "The census is about power and resources, and a lot is at stake. It is our responsibility to do all that we can to ensure we are reaching all people in Georgia about the importance of the census."
'Piece of the Pie,' will play in markets throughout GA, including the Jacksonville and Tallahassee markets.
SCRIPT:
This year, we have a big pie coming our way…One point five trillion dollar's worth.
But the only way to get a piece is by filling out the 2020 Census.
The census determines how much money our communities get for the next ten years… for schools, healthcare, and other resources in our communities.
But 1.7 million Black people are at risk of not being counted this time around… which would mean less pie for us.
Don't let them take our cut – get counted in 2020.