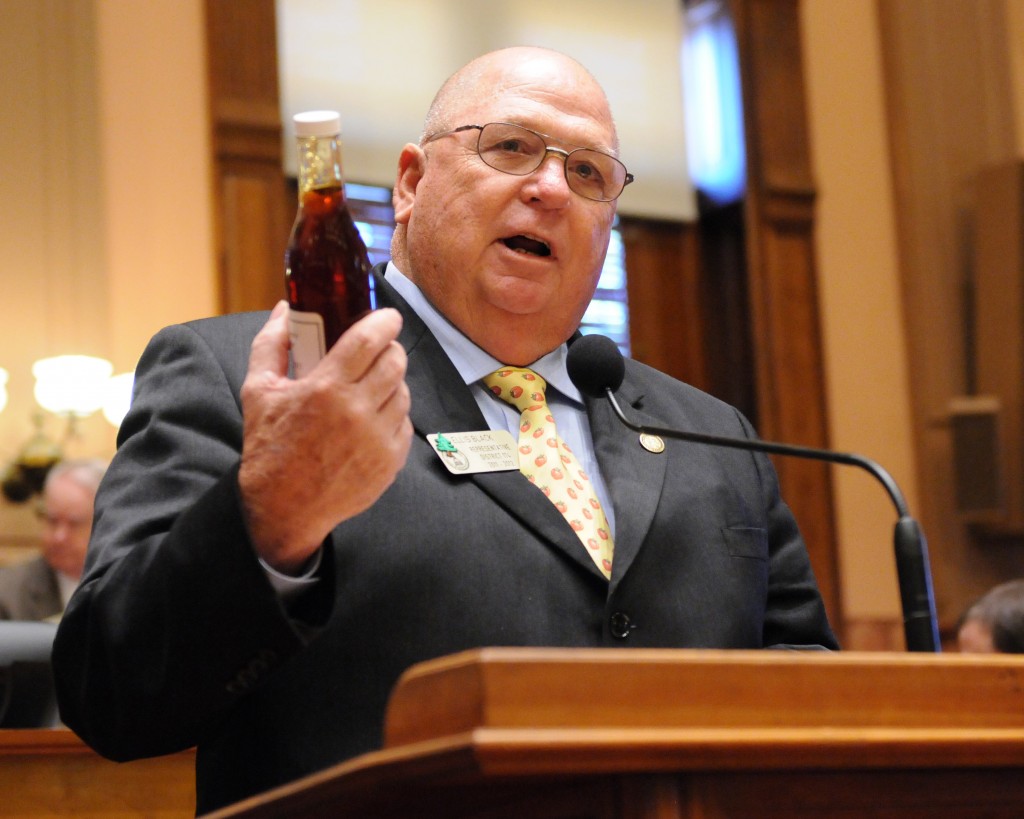 It's the year of the military in the Georgia legislature as lawmakers have filed bill after bill to provide relief of military members in Georgia.
Senate Bill 94, a bipartisan effort sponsored by Senators Ellis Black, Jen Jordan, Freddie Powell Sims, Brandon Beach, Tonya Anderson, and Larry Walker, was filed this week seeks to exempt full-time active-duty members of the military, stationed in Georgia, from the state income tax.
The exemption would only apply to income earned for the full-time salary from the military, not other jobs or side work.
The bill does not have a fiscal note attached to address the impact it would have on the state budget or revenue stream, but Georgia is home to around 61,000 active duty military members across 13 military bases.
States like Arkansas, Arizona, Illinois, Iowa, Kentucky, Michigan, Minnesota, Missouri, Montana, New Mexico, and Oklahoma have explicit no-exception exemptions for active-duty military.
A few other states have exemptions for those stationed elsewhere or under other circumstances while a handful of others allows up to a certain amount to be non-taxable income.  
Alaska, Florida, Nevada, New Hampshire, South Dakota, Tennessee, Texas, Washington, and Wyoming don't have state income taxes for any residents.
You can see other incomes exempt from state income tax in OCGA 48-7-27.
Among the other initiatives filed  in the 2019 legislative session for the military:
Contact the sponsors of the bill by email:
larry.walker@senate.ga.gov
ellis.black@senate.ga.gov
brandon.beach@senate.ga.gov
tonya.anderson@senate.ga.gov
jennifer.jordan@senate.ga.gov
freddie.sims@senate.ga.gov
SB 94_2019