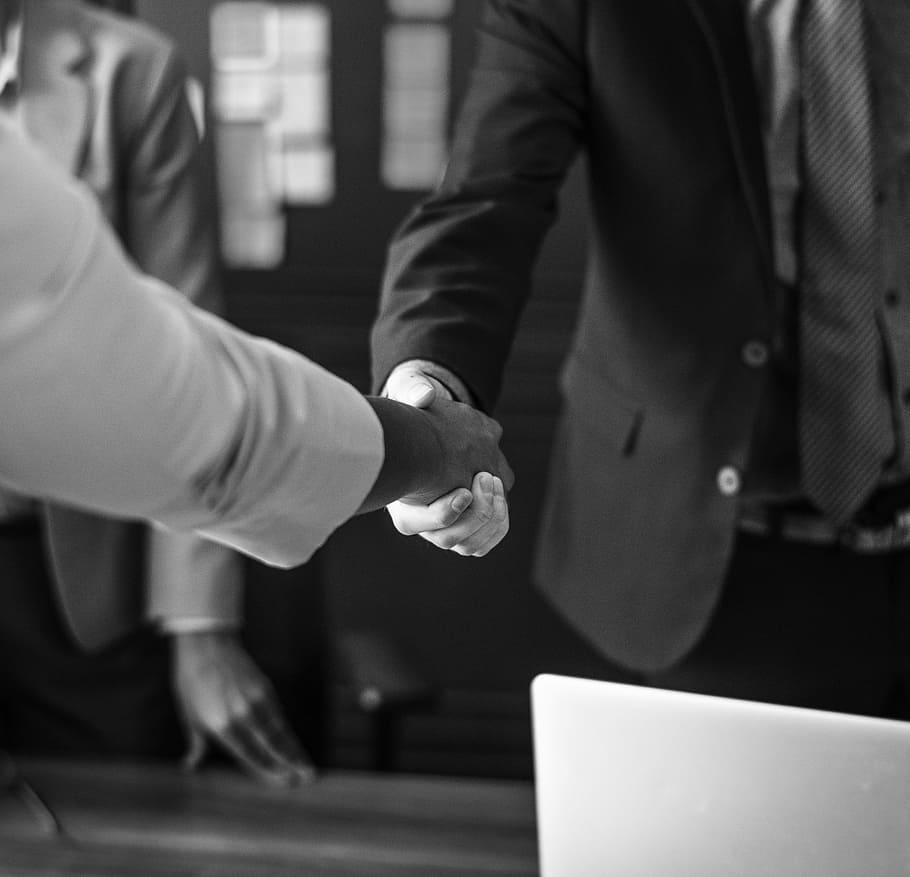 On Thursday, August 17, Lt. Governor Burt Jones and Statewide Field Representatives will be hosting mobile office hours for constituents in DeKalb and Fulton Counties.

Members of the DeKalb and Fulton County Legislative Delegations, City of Atlanta, DeKalb and Fulton County Representatives, and several state agencies will be in attendance. State agencies will staff tables for constituent questions and requests.
Lt. Governor Jones will also host his first-ever book drive in support of the Georgia Council on Literacy. The Council Chairman, Scott Johnson, and Miranda Williams from GOSA will be in attendance to receive the books. Anyone who would like to participate can drop off books at Lt. Governor Jones' Office – 24o State Capitol – before August 15, 2023.
WHAT: DeKalb and Fulton Constituent Services Day
WHO: Lt. Governor Burt Jones
Georgia Council on Literacy
DeKalb and Fulton County Legislative Delegations
City of Atlanta, DeKalb and Fulton Counties Representatives
Department of Community Health
Department of Education
Department of Human Services
Department of Labor
WHEN/WHERE:
Thursday, August 17
When: 10:00am-12:00pm
Twin Towers/ East Tower
Georgia Department of Community Health Board Room – Room 470-A
2 Martin Luther King Jr. Drive SE
Atlanta, GA 30334