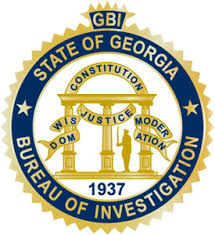 A 33-year-old man is dead and two fifteen year old boys are behind bars.

Authorities say two minor boys have been charged in the death of a Justin McKinney, a Morganton man who was recently shot to death.
The teens are reportedly from Blairsville, according to the Georgia Bureau of Investigation.
The Sheriff's Office in Fannin County reports that a woman called 911 early Tuesday claiming that she and a man had been shot. Deputies arrived to find McKinney dead. the woman was taken to the hospital for her injuries.
It not currently known how the teens knew McKinney or the other woman and no motive or additional information has been released at this time. The teens were charged with murder, but other charges may be forthcoming, according to the GBI. No comment as been made as to whether the teens have been charges as adults, either.
Fannin County is in north Georgia and borders Union County, which is home to Blairsville.