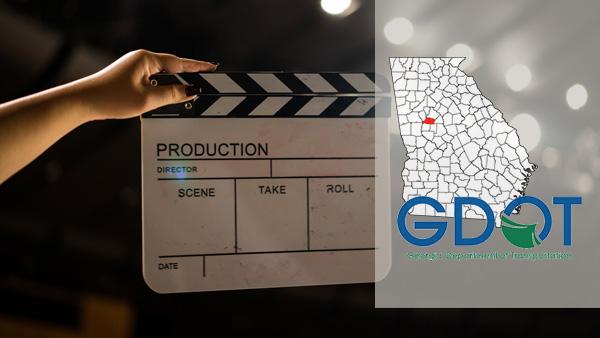 The Georgia Department of Transportation alerts drivers in Spalding County to plan ahead for Thursday, February 23:

A portion of State Route (SR) 16 at 8th Street/ SR 155 and end at Hill Street  scheduled to close Wednesday, Feb 23, for filming activities.
Detour routes will be posted with signs and message boards. The days and hours of the closure are:
8 a.m. to 8 p.m. on Thursday, Feb 23
block 4 lanes
Law enforcement officers will be on the scene to stop the traffic and drivers are urged to be alert to the situation and follow their directions carefully.