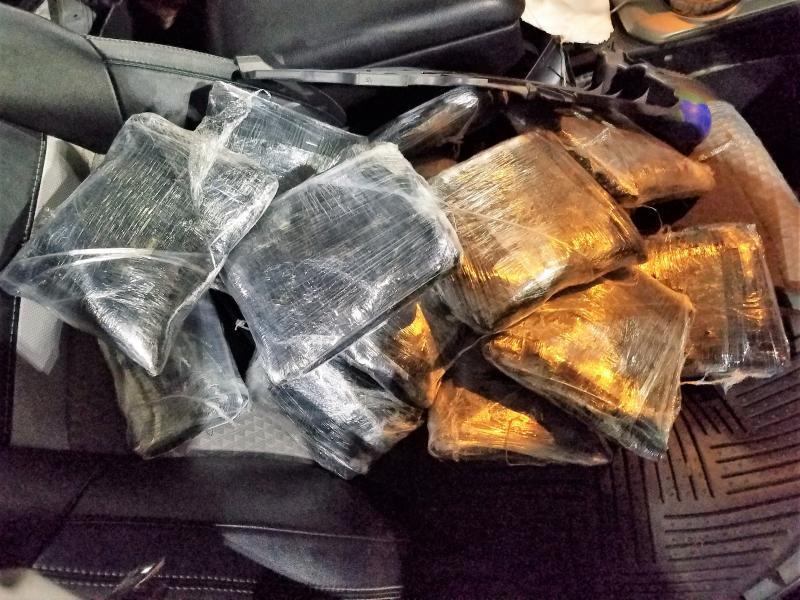 U.S. District Judge Roy. B. Dalton, Jr. has sentenced Juan Alberto Flores-Jimenez (34, Tamaulipas, Mexico), a/k/a Juan Cantu, a/k/a Stoner, to 17 years in federal prison for conspiring to possess with the intent to distribute 50 grams or more of methamphetamine. Flores-Jimenez had pleaded guilty on February 7, 2019.

According to court documents, Flores-Jimenez, an alien residing illegally within the United States, was the leader of a drug-trafficking organization (DTO) distributing kilogram amounts of methamphetamine from Georgia to other DTOs located in central Florida. Between April 2017 and September 13, 2018, Flores-Jimenez was responsible for distributing at least 4.5 kilograms of methamphetamine in the Middle District of Florida.
Flores-Jimenez, a native and citizen of Mexico, was ordered removed/deported from the United States in 2014 and again in 2015. On September 13, 2018, law enforcement officers arrested Flores-Jimenez and charged him with illegal reentry into the United States after being previously removed. On January 2, 2019, Flores-Jimenez pleaded guilty to that charge. He was sentenced to 60 months' imprisonment in the immigration case—that sentence is to run concurrently with the 17-year drug sentence.
This case was investigated by the FBI, the DEA, the Volusia Bureau of Investigation, the Volusia County Sheriff's Office, and the Daytona Beach Police Department. It was prosecuted by Assistant United States Attorney Sean P. Shecter.
This is a press release from the US Department of Justice.