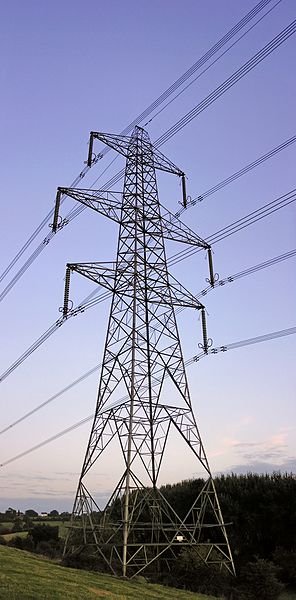 For the first time in several years, Georgia Power customers may see an increase on their bills.
Georgia Power is seeking to raise electric cost by 7% in 2020 to bring in an additional $2.2 billion over three years, according to WABE.
The power company says an increase is imperative to pay for infrastructure improvements, such as grid improvements, storm restoration, and environmental programs. In a written statement submitted to state regulators, Georgia Power CEO Paul Bowers said, "Our current base rates are no longer sufficient to allow the company to recover costs necessary to providing safe, reliable electric service to our customers."
Georgia Power also says there are federal standards that have to be met and that the current prices are below the national average, but customers are staunchly opposed.
The increase could be considerable for some customers. A Georgia Power representative told WJCL in Savannah that a "typical residential customer using about 1,000 kilowatt hours a month would see just under a $9.80 increase."
PaylessPower, which analyzed electricity rates across the country, recently reported that the average monthly electric bill in Georgia is $95.98. Even still, there are at least 10 states with lower monthly bill averages than Georgia.
See the map below for average costs by state. (Information as of August 2019)
Story continues below.
WABE also reported that the last two times Georgia Power sought a rate increase, the state regulators approved less than what was requested. In 2013, the most recent rate increase for Georgia Power, $1.4 billion in creases were sought, but $870 was approved. Back in 2010, Georgia Power requested $2.4 billion in increases and was approved for $1.5 billion.
The final decision is up to the Georgia Public Service Commission, the entity of elected officials responsible for making decisions related to utilities. A decision is expected in December and would take effect in January 2020.
Photo: Yummifruitbat