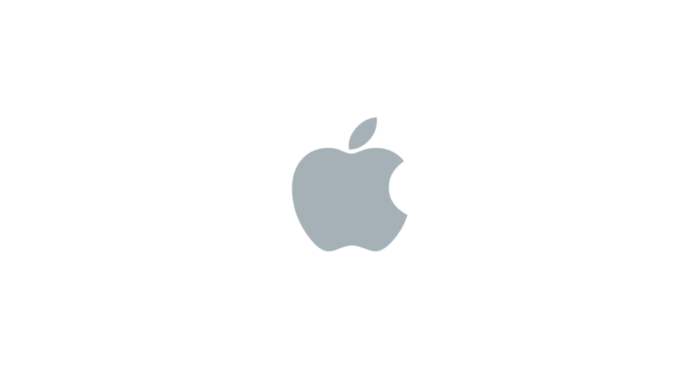 Kwamaine Jerell Ford has been sentenced to federal prison for hacking into more than 100 Apple accounts belonging to high-profile professional athletes and rappers and spending nearly $325,000 using stolen financial information from several of these victims.
"Ford targeted celebrities and professional athletes in his identity theft scheme and used credit card information stolen from these victims to fund his personal lifestyle," said U.S. Attorney Byung J. "BJay" Pak. "Citizens should remember that anyone can fall prey to identity theft, and they should be vigilant in protecting their personal information."
"In today's high tech world, citizens entrust their personal information to a number of service providers and expect that information to be protected," said Chris Hacker, Special Agent in Charge of FBI Atlanta. "Unfortunately, identity thieves are becoming more creative and more devious. But the FBI's dedicated agents are determined to keep up with that devious creativity to protect our citizens and bring suspects like Ford to justice."
According to U.S. Attorney Pak, the charges and other information presented in court: Beginning in at least March 2015, Ford targeted college and professional athletes, including NBA and NFL players, and rappers in a "phishing" scheme.  Phishing is a scheme in which the perpetrator sends a message that purports to be from a legitimate source in the hopes of securing personal information of a potential victim. Ford sent thousands of phishing emails to victims from email accounts he set up to spoof legitimate Apple customer service accounts.
Ford, posing as an Apple customer support representative, requested that the victims send him their username and password or answers to security challenge questions, which Ford claimed was needed either to reset their Apple accounts or to access videos that individuals were purportedly trying to send the victims. More than 100 victims provided their login credentials for Apple accounts based on the phishing scheme.
After obtaining the victims' passwords, Ford gained complete control over the victim accounts by resetting the account passwords and changing the victims' credentials and contact information. As a result, the victims could not log into their own accounts unless they contacted Apple by phone and proved their identity. Apple records showed hundreds of unauthorized logins to victim Apple accounts.
After gaining control of the victims' Apple accounts, Ford found credit card information belonging to several victims. Ford then used the stolen credit card numbers to spend $322,567 over a three-year period, including thousands of dollars in flights, car travel, hotels, retail purchases, restaurants, and cash transfers to his online financial accounts.
Kwamaine Jerell Ford, 27, of Dacula, Georgia, was sentenced by U.S. District Judge Timothy C. Batten, Sr., to three years and one month in prison to be followed by three years of supervised release, and ordered to pay restitution in the amount of $697,270. Ford was convicted of computer fraud and aggravated identity theft charges on March 28, 2019, after he pleaded guilty.
This case was investigated by the FBI.
Assistant U.S. Attorney Nathan P. Kitchens, Deputy Chief of the Cyber and Intellectual Property Crimes Section, prosecuted the case.  Apple Inc. provided valuable assistance in the investigation and prosecution.