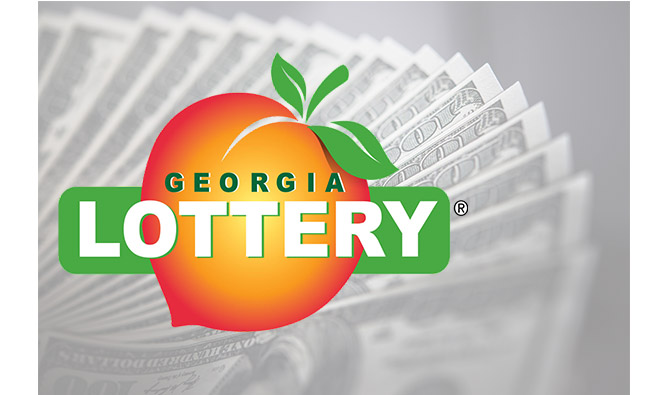 Two tickets sold in Canton and Cordele split a $125,000 jackpot in the Feb. 10 Fantasy 5 drawing. Each ticket won $62,500.
Winning numbers from the Feb. 10 Fantasy 5 drawing were: 2, 4, 18, 38 and 41.
The jackpot tickets were purchased at Kwik Shop, located at 3290 Hickory Flat Highway in Canton, and Love's Travel Stop #801, 1525 E. Eighth Ave. in Cordele.
Fantasy 5 winners have 180 days from the draw date to claim prizes.
Fantasy 5 tickets can be purchased at Georgia Lottery retailers statewide. Georgia residents also can purchase tickets via the Georgia Lottery app or online at www.galottery.com.
---
Since its first year, the Georgia Lottery Corp. has returned more than $24.6 billion to the state of Georgia for education. All Georgia Lottery profits go to pay for specific educational programs, including Georgia's HOPE Scholarship Program and Georgia's Pre-K Program. More than 2 million students have received HOPE, and more than 1.6 million 4-year-olds have attended the statewide, voluntary prekindergarten program.