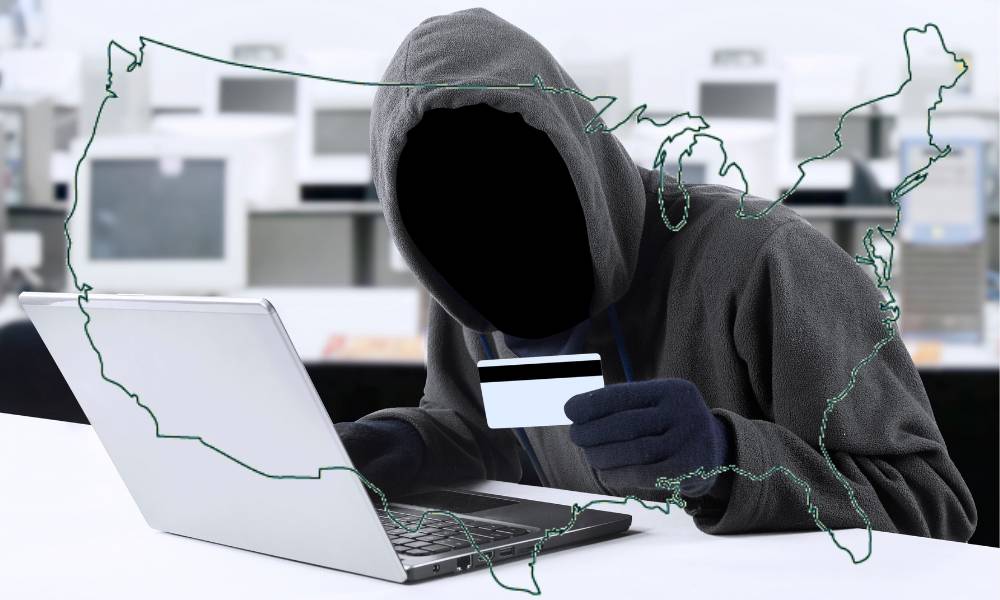 When it comes to identify theft and fraud, Georgia doesn't fare too well on the list of states that are the most vulnerable.
Personal financial website WalletHub recently examined all 50 states and the District of Columbia across 14 metrics, including identity-theft complaints per capita to the average loss amount due to fraud.
Here's what they found:
States with the most identify theft and fraud include:
| Overall Rank*  | State | Total Score  | 'Identity Theft' Rank  | 'Fraud' Rank  | 'Policy' Rank  |
| --- | --- | --- | --- | --- | --- |
| 1 | Florida | 72.33 | 1 | 8 | 32 |
| 2 | South Carolina | 70.43 | 2 | 15 | 16 |
| 3 | Delaware | 70.02 | 15 | 1 | 32 |
| 4 | Nevada | 67.15 | 13 | 2 | 22 |
| 5 | New Jersey | 65.34 | 6 | 23 | 3 |
The lowest ranking state was Wyoming, followed by Michigan, Kansas, Idaho, and Kentucky respectively.
Georgia's Vulnerability to Identity Theft & Fraud (1=Most Vulnerable; 25=Avg.):
1st – Identity-Theft Complaints per Capita
22nd – Avg. Loss Amount Due to Online Identity Theft
6th – Fraud & Other Complaints per Capita
29th – Median Loss Amount Due to Fraud
18th – State Security-Freeze Laws for Minors' Credit Reports
1st – Identity-Theft Passport Program
30th – Persons Arrested for Fraud per Capita
Quick Tips for Avoiding Identity Theft & Fraud
Emphasize Email Security: It's obviously important to use strong passwords for all financial accounts, but you may not realize how essential it is to focus on email. Your primary email address will likely serve as your username and means of resetting your password on other websites. If it's vulnerable, all of your other accounts will be, too. As a result, make sure to use an especially secure password and establish two-step verification for this account.
Sign Up for Credit Monitoring: Credit monitoring is the best way to keep tabs on your credit report. It provides peace of mind in the form of alerts about important changes to your file, including potential signs of identity theft. WalletHub offers free monitoring of your TransUnion credit report.
Leverage Account Alerts & Update Contact Info: Setting up online management for all of your financial accounts (e.g., credit cards, loans, Social Security), and keeping your phone number, email address and street address up to date will make them harder for identity thieves to hijack. Establishing alerts for changes to your contact info and other suspicious account activity will serve as a safeguard.
Use Common Sense Online: Don't open emails you don't recognize. Don't download files from untrustworthy sources. Don't send account numbers and passwords via email or messenger applications. And don't enter financial or personal information into websites that lack the "https" prefix in their URLs.
For more tips and information, check out WalletHub's Identity Theft Guide.
You can read the full article on WalletHub's Identify Theft & Fraud analysis here.