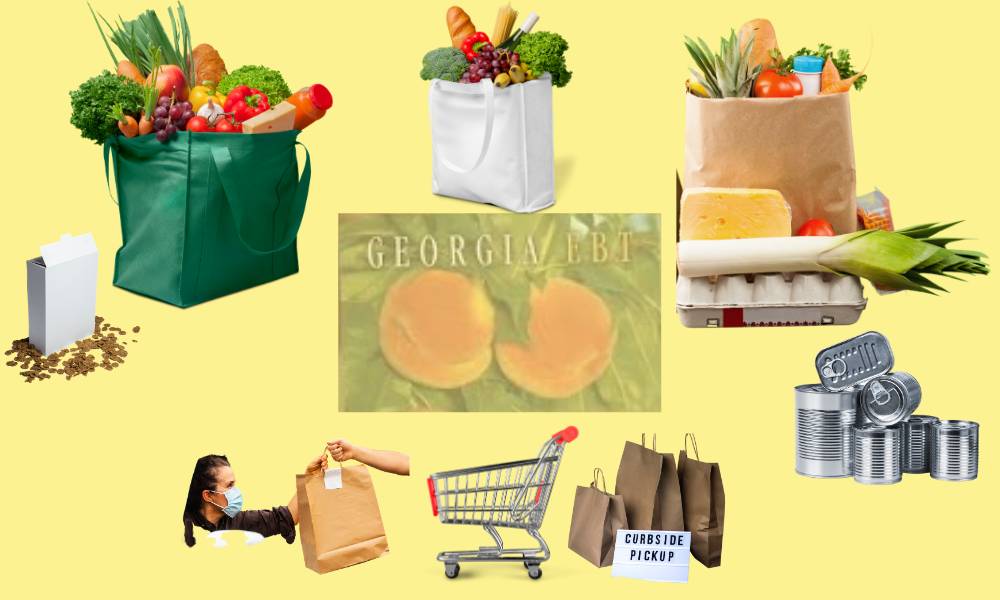 Instacart, the North American online grocery delivery service, and ALDI are partnering to provide greater access to low-income families that rely on public assistance when ordering groceries for same-day curbside pickup and delivery in Georgia. This takes place in partnership with ALDI at their 60+ stores statewide.

Just in time for the holidays, the Division of Family & Children Services (DFCS) Supplemental Nutrition Assistance Program (SNAP, formerly food stamp) recipients will now be able to use their Electronic Benefit Transfer (EBT) cards to expand their online grocery shopping capabilities through in-store, curbside pickup and delivery options with this major retailer.
In June 2020, DFCS expanded its reach by allowing SNAP consumers to make online purchases at Walmart and Amazon. Georgia will now serve as the pilot state for online grocery purchases at ALDI via the Instacart platform. This pilot gives Georgia EBT SNAP participants access to fresh food and pantry staples at affordable prices, however they choose to shop. Following the pilot, Instacart and ALDI plan to roll out this benefit to additional regions.
Customers are now able to shop and select from ALDI's EBT SNAP eligible products. Once items are added to their cart, customers will be able to select how much of their benefits they would like to allocate to the order.
"We are excited to work with Instacart and ALDI, and it gives us great pride to be able to provide this premium experience for customers that really need it," said DFCS Director Tom Rawlings. Not only does this move help meet the needs of current pandemic social distancing guidelines, but an added benefit is the tremendous assistance it will provide for vulnerable populations who would benefit from greater access to curbside pickup and grocery delivery services. In a time of uncertainty, DFCS customers experiencing food insecurity will now have the same privileges as others who enjoy the convenience of these services."
DFCS says it is committed to meeting the needs of this vulnerable population.