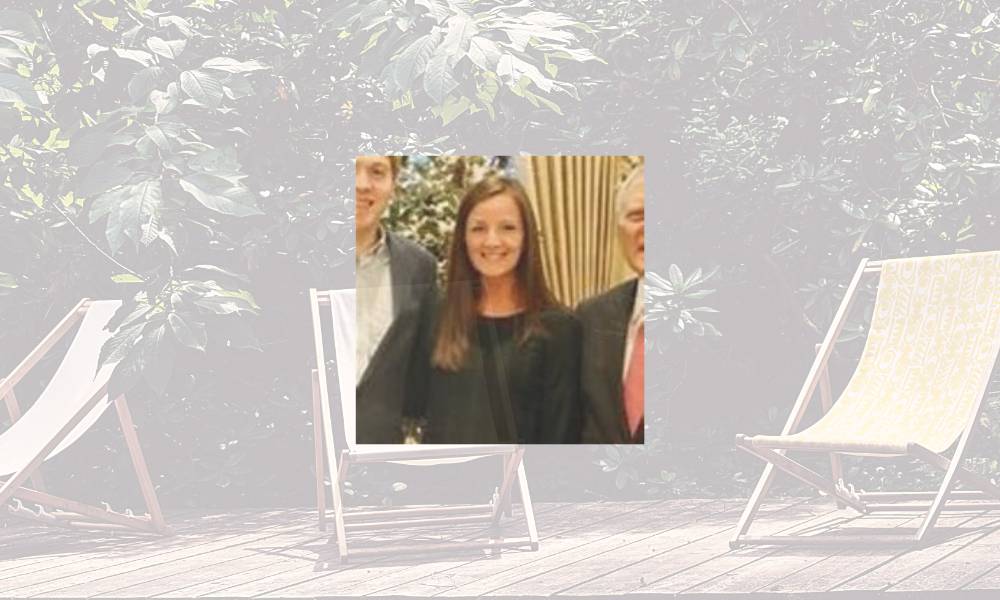 A new face for a seasoned organization.
In July, the Georgia Natural Resources Foundation Board approved Lyndy Saparow as the Foundation's newest Executive Director.
"Lyndy comes to the Foundation with excellent fundraising and event planning skills. We have full confidence that she'll hit the ground running and work hard to support the Foundation's mission," says board chairman John D'Andrea.
Saparow will oversee the Georgia Natural Resources Foundation, which supports the efforts of the Georgia Department of Natural Resources to sustain, enhance, protect and conserve Georgia's natural, historic and cultural resources for present and future generations, while recognizing the importance of promoting the development of commerce and industry that utilize sound environmental practices. Recent Foundation projects have included reef habitat enhancement off Georgia's coast and procurement of K-9 units for DNR's Law Enforcement Division.
"The Foundation is an important partner of Georgia DNR and the agency's mission to effectively manage and conserve Georgia's natural, historic and cultural resources. I look forward to working with Lyndy to mutually serve our students, law enforcement, parks, coast, and wildlife professionals for years to come," shares Georgia DNR Commissioner Mark Williams.
A graduate of Georgia College, Saparow most recently operated her own fundraising business, serving as finance director for federal and state level campaigns. Prior to that she served as the director of federal relations at the Georgia Lottery and also held numerous roles in the office of then Governor Nathan Deal, including director of executive appointments and executive assistant to the Governor. She and her husband, Bobby, live in Smyrna with their daughter.