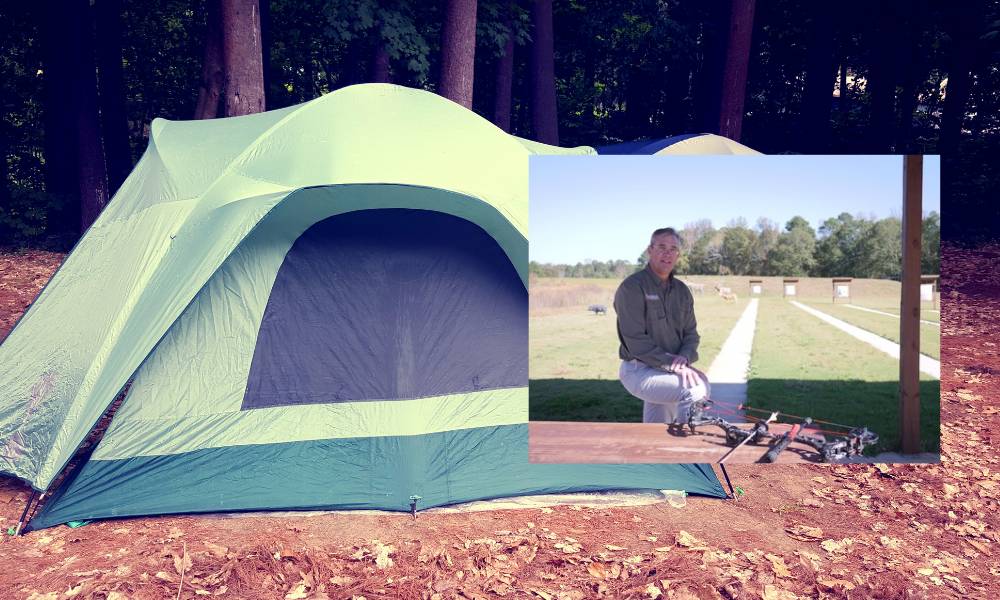 Commissioner of the Georgia Department of Natural Resources (DNR) Mark Williams has announced the appointment of Ted Will to serve as the Director of the Wildlife Resources Division of DNR, effective December 1, 2020.

Ted Will has been an employee of this division for twenty (20) years, and most recently was serving as Assistant Director. He previously served as Chief of Game Management, Assistant Chief for both Fisheries Management and Game Management, Region Supervisor, and was a fisheries biologist in southeast Georgia for over seven years. Will holds a master's degree in wildlife ecology from Mississippi State University having earned his bachelor's in forest resources from the University of Georgia. He is an avid hunter and angler, and currently resides in Bogart with his wife and two sons.
"Growing up in the heart of Georgia, I hold a special place for the natural resources that lured me into this field and look forward serving our customers and the talented individuals entrusted with the management of these resources," shares Ted Will.
As Director, Will leads DNR's division that is tasked with conserving and promoting fishing, hunting and wildlife resources through management, education and scientific research. The Wildlife Resources Division is comprised of three sections—Game Management, Fisheries Management, and Wildlife Conservation.
"I could not be more excited about the wealth of knowledge, experience, leadership, and vision that Ted brings to the top office of the DNR Wildlife Resources Division," said Commissioner Mark Williams. "Ted is a great asset for our state and for our division. I am beyond confident that he will continue the division's outstanding legacy known across the county of protecting and conserving Georgia's wildlife, while wisely expanding access for Georgians for generations to come."