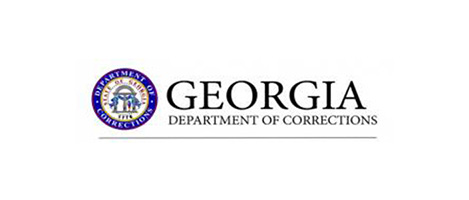 Georgia Department of Corrections (GDC) announced today the promotion of Mark London to Deputy Director of the Office of Professional Development.  In this role, London will be responsible for the operation of the GDC's Corrections Academy, overseeing basic and specialized training for Correctional Officers, as well as staff development training for non-security staff.

"Mark has proven himself to be an invaluable team member who continues to excel within the agency," said Commissioner Timothy C. Ward.  "We are confident in his leadership and the experience he will bring to the Academy."
London began his career with the department in 2015 in the role of Public Safety Training Manager in the Leadership Development Unit, where he currently serves.  He holds a Bachelor's in Criminal Justice from North Georgia College and a Master's in Health Services Emergency and Disaster Management from Touro University.  His departmental training includes Basic Correctional Officer, Basic Probation and Parole Officer, Basic and Advanced Management, POST Instructor, Hostage Negotiator, Firearms Instructor and Corrections Leadership Institute.  London has also completed Tactical Medical Instructor and Advanced Law Enforcement Rapid Response training.
London served in the United States Army and The Army National Guard with a combined total of more than 34 years, retiring at the rank of Colonel.