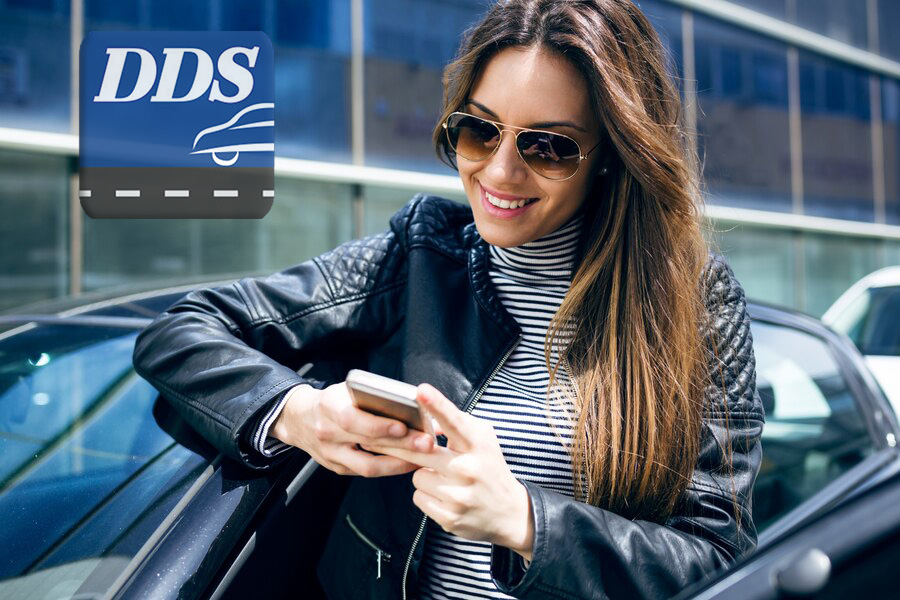 Georgia Department of Driver Services (DDS) says "Happy Birthday" to teen drivers on their 18th birthday! 
Drivers celebrating this milestone are reminded to request a license upgrade using DDS Online Services or the free mobile app, DDS 2 GO, to skip a trip to a customer service center.
DDS Commissioner Spencer R. Moore commented, "Using DDS Online Services or DDS 2 GO is the fastest and most efficient way to obtain licensing services. This age group is always on the go, but requesting an upgraded license from their laptop, cellphone or tablet can be done quickly and around the clock from anywhere."
After requesting a license upgrade online, the replacement license is mailed to them within 30-45 Days.
Teens under age 18 are first issued a "restricted" Class D license which imposes passenger and curfew restrictions. Upon reaching age 18, these drivers are eligible to upgrade the Class D "restricted" license for a Class C "unrestricted" license.
DDS does not charge an additional fee for choosing remote services and many transactions are eligible for a $5.00 discount. If you do not already have a DDS Online Account, you can easily create one on our website, and it will allow access to numerous card services 24/7 at your convenience.
In addition, downloading DDS 2 GO offers an option for alerts to be sent to the driver whenever there is a change to the customer's driving record. This helps avoid an unnecessary license suspension and deters identity theft and fraud.
Customers of any age are encouraged to use DDS Online Services at dds.georgia.gov or to download the free mobile app, DDS 2 GO. It continues to be the fastest and most efficient way to handle licensing business.