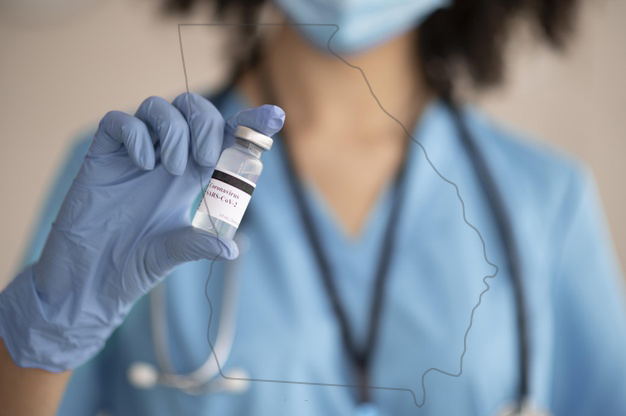 Yesterday, the Georgia Department of Public Health vaccine dashboard reported over 5 million vaccines have been administered in the state of Georgia. Over 3.2 million Georgians have received at least one dose, including 82% of Georgia seniors according to American Community Survey data. Georgia has now reported 1 million vaccinations in just 12 days.
"Over the last twelve days, public health officials and our partners in the private sector have administered 1 million vaccines," said Governor Kemp. "I greatly appreciate their hard work, and continue to urge all Georgians to schedule their appointment today at myvaccinegeorgia.com or dph.georgia.gov."
See the Ga DPH vaccine dashboard HERE.
See the American Community Survey data HERE.