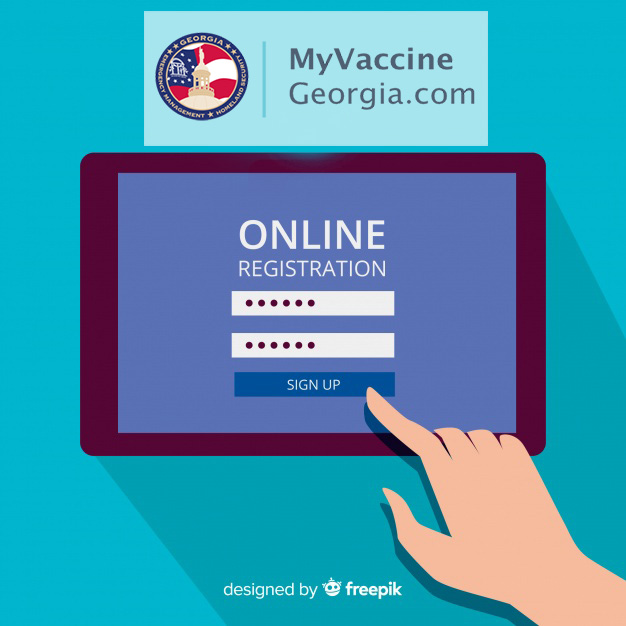 All GEMA/HS COVID-19 Mass Vaccination Sites, with the exception of the Gulfstream Aerospace Site in Savannah, are still requiring appointments to receive the COVID-19 Vaccine. Additionally, all sites will continue to adhere to the eligibility criteria put in place until all adults become eligible on Thursday, March 25.

If you see information claiming that any person, regardless of eligibility, can go to a Site and receive a vaccine, this information is false. The appointment process exists to ensure that the Sites operate efficiently for those who are receiving their vaccination. Please do not arrive at a Site without an appointment.
If you are currently eligible and would like to preregister for an appointment, visit myvaccinegeorgia.com.