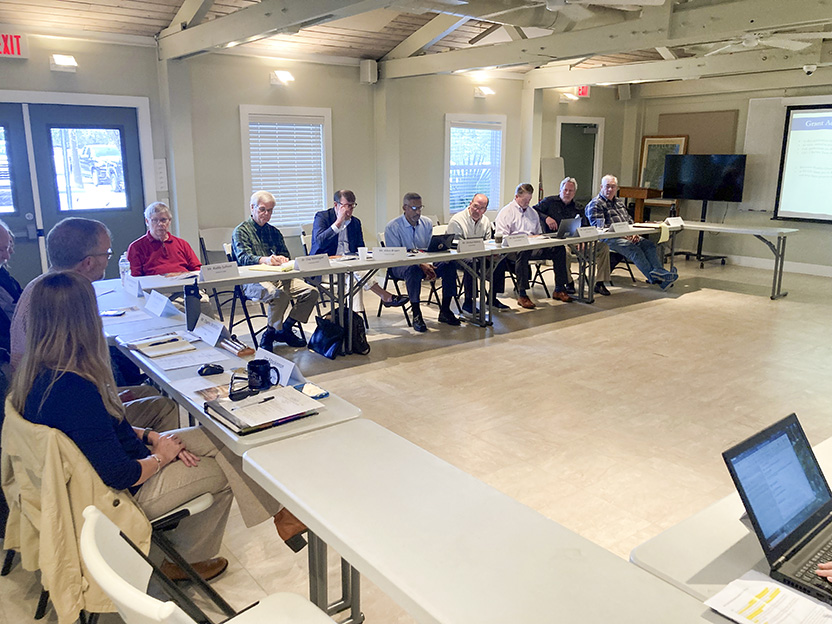 The Coastal Resources Division (CRD) of the Georgia Department of Natural Resources (DNR) is seeking qualified applicants to serve on a committee that advises CRD's Georgia Coastal Management Program (GCMP).

The Coastal Advisory Council provides input and advice to GCMP staff in the development of programs and projects to guide the conservation and management of natural, cultural, and historic resources within the coastal area. The Council also provides insight into setting the annual Coastal Incentive Grant theme, which has provided more than $25 million in grant funds to nearly 500 projects during the past 25 years.
Current vacancies include:
•    One environmental organization representative
•    Two state government or Regional Commission representative (other than DNR staff)
Terms to the Coastal Advisory Council is not to extend beyond the term of the Governor at the time of the appointment, and appointment is made by the Commissioner of Natural Resources. Applicants should provide a statement of interest and potential contributions to the council. More information can be found at www.CoastalGaDNR.org/CoastalAdvisoryCouncil.
The deadline to apply is 4:30 p.m. Friday, July 21, 2023. Anyone with questions can contact Jan Mackinnon at jan.mackinnon@dnr.ga.gov or 912-264-7218.
Click here to download the application. Return the application to:
Coastal Resources Division
Attn: Coastal Advisory Council
One Conservation Way,
Brunswick, GA 31520
or by email to: