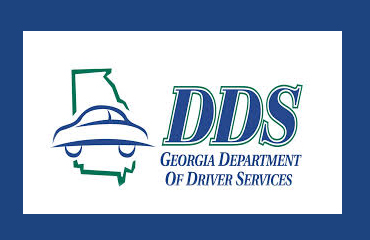 The Georgia Department of Driver Services (DDS) is pleased to announce four new appointments to the Board of Directors by Governor Brian P. Kemp, Lt. Governor Geoff Duncan and Speaker David Ralston. DDS is governed by a nine-member Board of Directors, comprised of appointees from the Governor, Lt. Governor and Speaker of the House. It is the general policy-making body for the department, approving all rules and regulations promulgated by the Commissioner

"I believe these new member's unique perspective and expertise will serve us well on the Board, and I look forward to working with them on many DDS initiatives," said DDS Commissioner Spencer R. Moore.
Tony Guisasola (Dawson County)
Mr. Guisaola spent 32 years as a classroom teacher and principal and has been involved in all phases of public-school education K-12. He currently is a farmer and operates MrG Blueberry Farm.
Christie Moore (Lowndes County)
Ms. Moore has decades of business advocacy, tourism marketing and economic development experience. She currently serves as the President and Chief Executive Officer of the Valdosta-Lowndes Chamber of Commerce.
Sheriff Frank Reynolds (Cherokee County)
Sheriff Frank Reynolds began his law enforcement career in 1994 with the Cherokee Sheriff's Office.  He is committed to serving Cherokee County with honesty, transparency, and integrity.
Kat Satterfield (Fulton County)
Ms. Satterfield has served in both Governor Deal and Governor Kemp administrations in various roles over the past decade. She most recently served as the Director of the Governor's Mansion.
"I am grateful for these additions to an already outstanding Board of Directors.  Collaboratively, they can use  all of their experience, skills and knowledge to move our organization forward particularly in the areas of customer service and technological advances."
For complete driver licensing and testing information including many online services, please visit the DDS website at dds.georgia.gov.