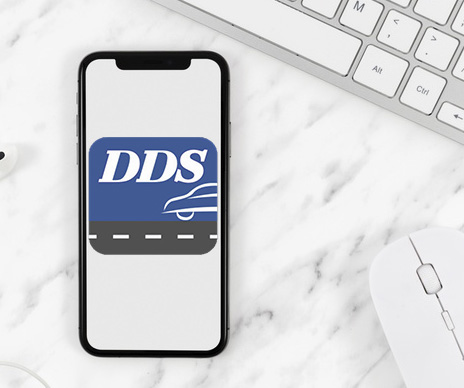 GA Department of Driver Services (DDS) Commissioner Spencer R. Moore urges customers to utilize driver license and ID services online over the upcoming Labor Day Holiday.  DDS will be closed for the scheduled break from Friday, September 3 thru Monday, September 6.  Customers are still able to conduct most licensing services from their home, office or on the go at the Agency's website dds.georgia.gov.

Over four thousand (4,350) Georgia drivers conducted their driver licensing business from the comfort of their home, office or on the go over the last July 4th holiday via the DDS' website dds.georgia.gov or the free mobile app DDS 2 GO.
"DDS online services are available around the clock even during nonbusiness hours and holidays," said Commissioner Moore. "Whether completing a renewal, update, replacement or reinstatement, customers can print and legally drive on the temporary receipt available for printing."
Many  transactions can be initiated online including:
Renew Online (if you have a Gold Star on your license)
Replace a lost or stolen license
Submit your paperwork before arriving at a DDS location for faster service.
View, print or email details on your Suspension or Reinstatement
Pay any Super Speeder, Reinstatement or Pending Suspension fines and/or fees
Check your license status especially after paying tickets to verify that your driving record has been updated
Request your Motor Vehicle Report (MVR)
DDS continues to develop mobile options to provide all customers access to the most convenient licensing services.   For a complete list of online services, please visit  dds.georgia.gov or download the free mobile app DDS 2 GO.