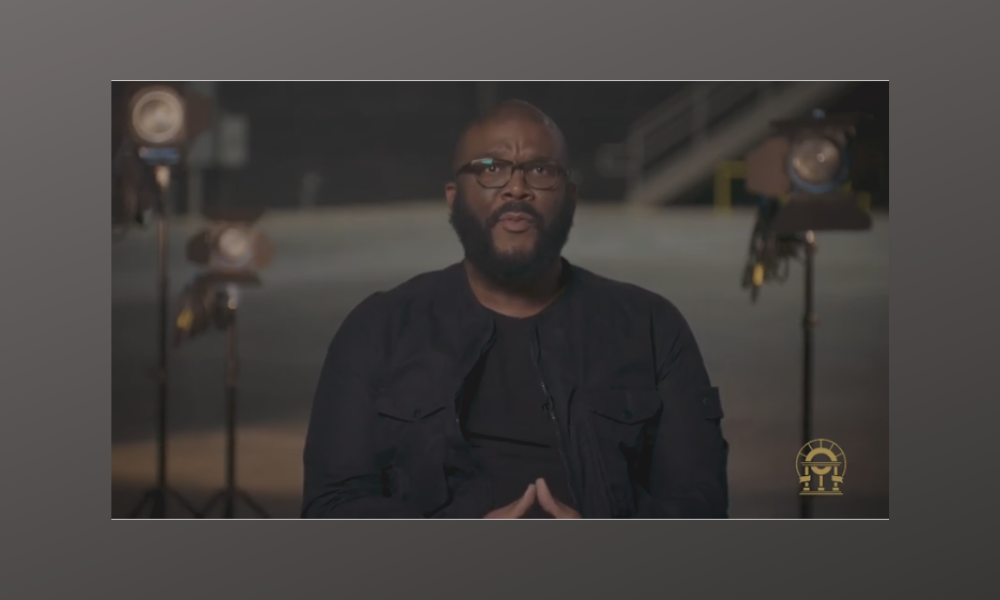 In partnership with First Lady Marty Kemp and the GRACE Commission, Tyler Perry – a world-renowned filmmaker and philanthropist – released a public service announcement (PSA) urging Georgians to join the fight against human trafficking. The PSA calls viewers to action by imploring them to participate in the First Lady's Human Trafficking Awareness Training to learn about warning signs and who to contact for help.

"We are deeply grateful to Tyler Perry for his dedicated work and leadership to support survivors and raise awareness about human trafficking," said First Lady Marty Kemp. "With his partnership, more Georgians will be equipped with the knowledge to identify potential instances of trafficking – but most importantly, they will be equipped with the ability to save lives."
The PSA was produced by Tyler Perry Studios.
View the PSA  here: