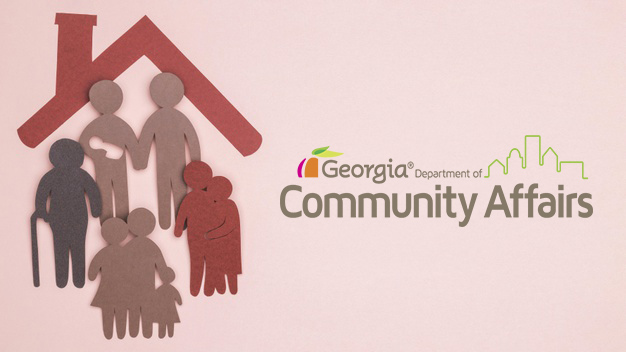 The Georgia Department of Community Affairs(DCA) has released an update that the CDC Eviction Moratorium has been extended until June 30, 2021. Under the extension, no one should be evicted solely for non-payment of rent until that date.

Some local communities in Georgia are offering rental assistance with the CARES Act Coronavirus Relief, or other funds. Constituents can contact their local city or county government to see if funds are available for rental assistance. They can also reach out to their local United Way by dialing 2-1-1 for updated information on rental assistance.
While the moratorium is in effect, DCA is unable to expend available rental assistance funding by regulation. When it is lifted, DCA will expend available funds through a process that will be announced.
DCA says there will be more updates as new information is known.
Visit Georgialegalaid.org for more information.