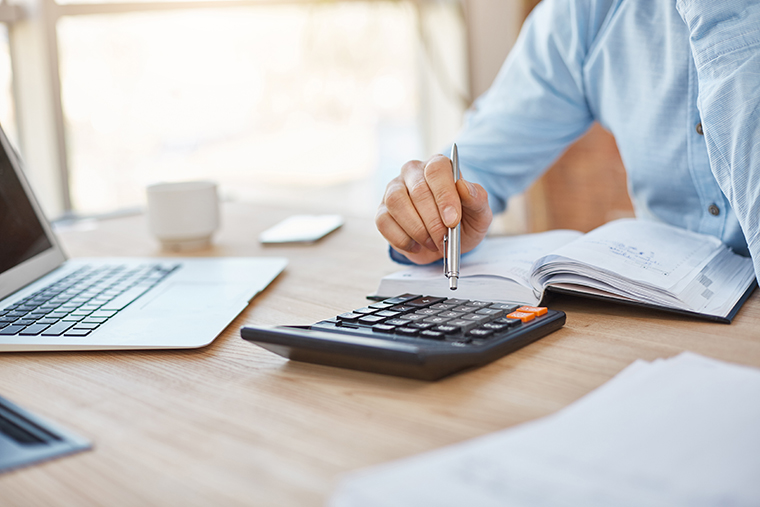 Lieutenant Governor Geoff Duncan is announcing that the Georgia Department of Revenue (DOR) has begun accepting applications from law enforcement foundations seeking qualification to receive tax-creditable contributions as authorized through Senate Bill 361, known as the Law Enforcement Strategic Support (or LESS Crime) Act. Sponsored by Sen. Larry Walker (R – Perry) and carried in the House of Representatives by Rep. Houston Gaines (R – Athens), the LESS Crime Act was a priority for Lt. Governor Duncan during the 2022 legislative Session.

In order to receive tax-creditable contributions under the LESS Crime Act, a law enforcement foundation must first be certified by DOR following receipt of a properly completed application. Qualified law enforcement foundations may then use tax-creditable contributions from private citizens and corporations towards officer pay, training, equipment, and co-responder teams for help with addressing mental health emergency calls. Final rulemaking is currently on-going by DOR, but law enforcement foundations may seek certification as a qualified law enforcement foundation now.
"Georgia's law enforcement officers stand as the first line of defense for Georgia's families and businesses in the fight against crime," said Lt. Governor Duncan. "Under the LESS Crime Act, citizens and corporations have the opportunity to support the law enforcement community and equip them with additional resources and training. I encourage any eligible law enforcement foundation that supports a local Sheriff's office, city police department, or county police department to apply for certification through the Georgia Department of Revenue. Thanks to the hard work of the General Assembly and Governor Kemp's administration, we have this additional opportunity to show our support for local law enforcement and work towards bringing down crime rates across Georgia."
"The first priority of the legislature should be to ensure that all Georgians are kept safe and protected from those who would cause harm," said Sen. Walker. "The General Assembly passed the LESS Crime Act to allow individuals and corporations to support local law enforcement directly using their state tax liability. This is a great opportunity to show our officers and deputies how much they are valued by those they serve, and boost their ability to address crime in their communities. I want to thank Lt. Governor Duncan for his leadership on this bill and Governor Kemp for his continued support of law enforcement across this state."
"This legislation is critical to ensure law enforcement has the resources necessary to keep our state safe – especially in the face of extremist anti-police national rhetoric that has threatened our families, livelihoods, and communities." said Rep. Gaines. "The LESS Crime Act allows citizens and businesses to support public safety in their local communities. I was proud to be the House sponsor of SB 361 and look forward to this legislation delivering $75 million of additional funding for our men and women in blue. I want to thank Lt. Governor Duncan, Speaker Ralston, and Governor Kemp for their leadership on this important measure."
The LESS Crime Act allows individual taxpayers and businesses to claim a dollar-for-dollar tax credit when they contribute to qualified law enforcement foundations. Specifically, SB 361 permits single filers to claim a tax credit of up to $5,000, while joint filers and individuals filing through an S-Corp or their partnership may claim up to $10,000 for qualified contributions. A corporation may contribute any amount up to 75 percent of its state tax liability for the tax credit. Total contributions under the LESS Crime Act are capped at $3 million per foundation each year and at $75 million annually.
Law enforcement foundations can apply for certification and find more information on the Georgia Department of Revenue's website here: https://dor.georgia.gov/qualified-law-enforcement-donation-credit
You can read the full text of SB 361 here: https://www.legis.ga.gov/legislation/61292.