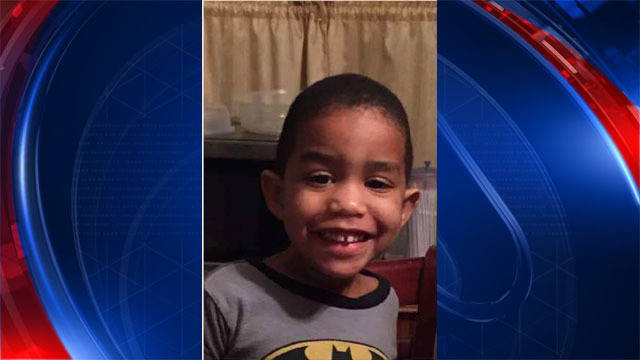 A four-year-old Georgia boy died after being pulled from a pond near his home over the weekend.

Authorities say a police dog and its handler from the Rockdale County Sheriff's Office found the boy after he was reported missing in Conyers during a family gathering.
The Atlanta Journal Constitution reported the 4-year-old's identity as Legend Benton. He lived in a home not far from the pond where he was found. 911 calls indicate law enforcement officials received a call about Benton's disappearance around 8:53 p.m. on Saturday evening. He had previously been last seen on camera at 7:37 p.m., according to Fox 5 Atlanta. Benton was discovered by officials around 11:05 p.m.
Authories say they attempted CPR on the boy and he was taken to an area hospital, but did not survive.
No word on how Benton got to the pond and authorities are not commenting on whether or not an investigation is ongoing.
Conyers is about 25 miles east of Atlanta.