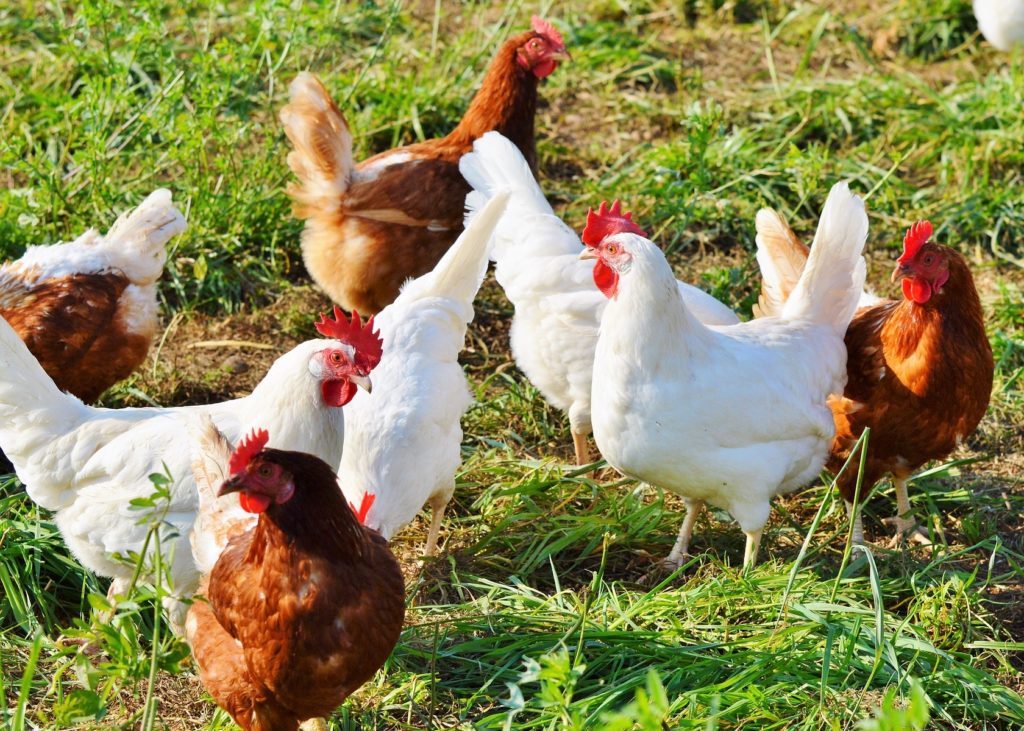 Three teens were arrested over the weekend on charges that they slaughtered hundreds of chickens in Georgia.

The teens, who are each sixteen, were discovered by Thomas County sheriff's deputies after a call came in Saturday. The boys were found at one of the nation's largest poultry producer's hatching farms – Sanderson Farms.
The boys were reportedly hired help but when deputies found them, they had killed more than 400 chickens by cutting off their heads.
The teenagers were charged with aggravated cruelty to animals and were released to the custody of their parents. They are being charged as juveniles which is why their names have not been released.