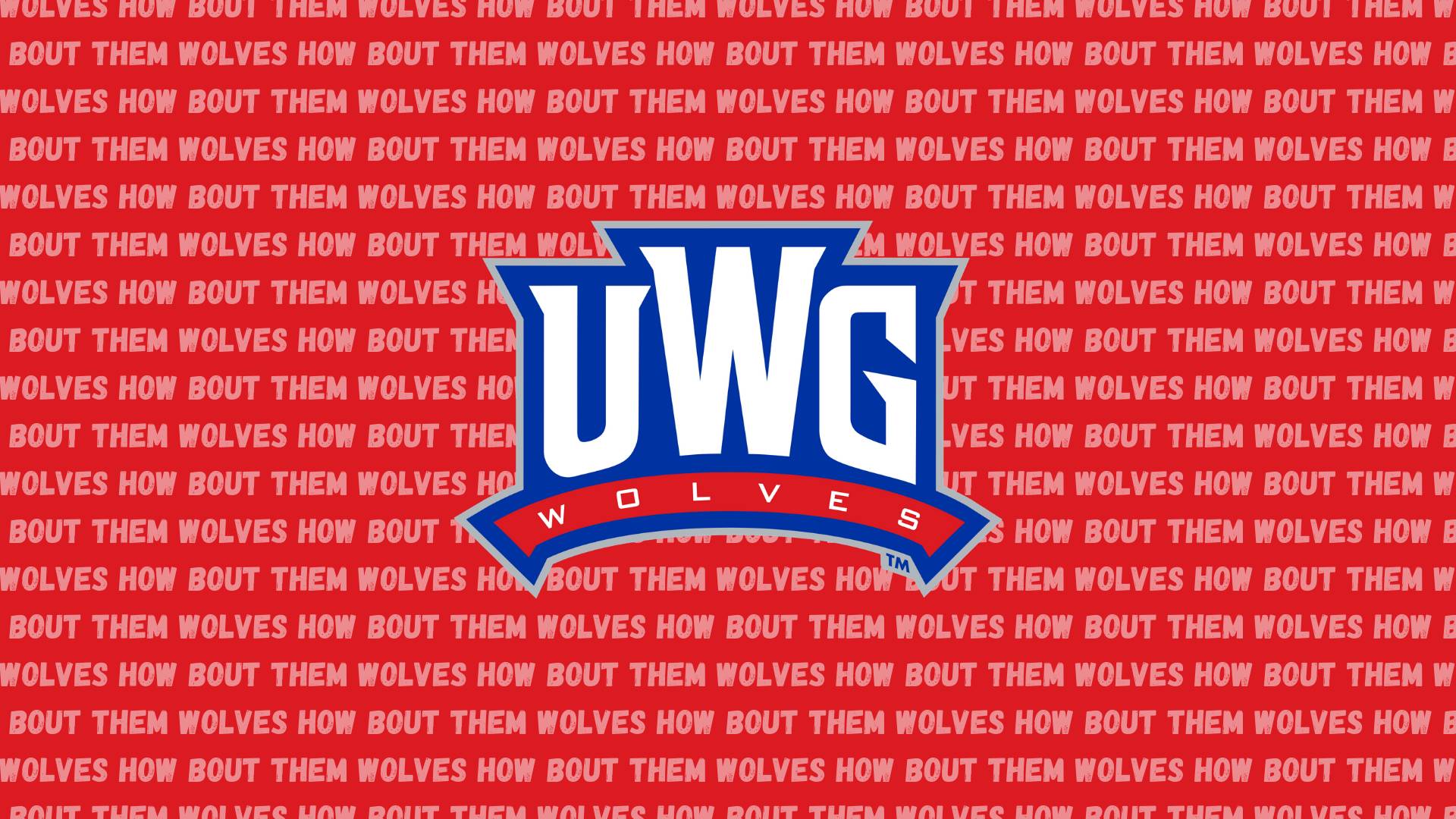 Citing the prioritization of the health and well being of its athletes, the University of West Georgia has joined the other 12 institutions of the Gulf South Conference to postpone fall semester competitions for football, soccer, volleyball, and basketball. The UWG and GSC officials made the announcement Wednesday.
The Gulf South Conference says it plans to continue to evaluate several options regarding football, volleyball, and soccer, including the possibility of competition in the spring. The league will develop an adjusted men's and women's basketball schedule for release at a later date, but no changes have been made concerning spring semester competitions.

"Postponing the fall season was certainly a difficult decision to be made," said Daryl Dickey, director of UWG Athletics. "Our athletes have put in countless hours of hard work to earn their places on our teams and the opportunity to represent our institution. They are what inspire every one of us who works in intercollegiate athletics. However, their health and safety are our highest priorities, and this decision aligns with those priorities."
GSC said these sports are identified as high contact risk sports by the NCAA and are subject to significant testing requirements for all student-athletes and "inner bubble" personnel.
Three significant factors helped the conference Board of Directors in determining this course of action:
Health and safety of student-athletes and campus communities;
Mandated participation protocols from the NCAA Board of Governors, most notably the requirements related to Resocialization of Collegiate Sport: Developing Standards for Practice and Competition;
NCAA Division II Fall Championships cancellation.
Men's and Women's Cross-Country will be permitted to compete in a full schedule this fall, with the GSC Cross-Country Championship to be adjusted from the original date to better accommodate the calendar.
Men's and Women's Golf will be permitted to play the non-championship segment of their schedule this fall. The University of West Georgia will develop the fall 2020 schedule for those two sports, and those schedules will be released as soon as information becomes available.
In the sports of football, soccer, and volleyball, the conference will evaluate options for spring competition that provide meaningful competition for these student-athletes. A spring season may not feature the use of traditional formats for regular season play or tournaments.
In the sport of basketball, the GSC will work over the next several weeks to outline a calendar for this year's basketball schedule and tournament. Further, the conference will work through the NCAA governance process to advocate for additional weeks of competition in the spring semester.
There is no change in spring sport competition at this time.