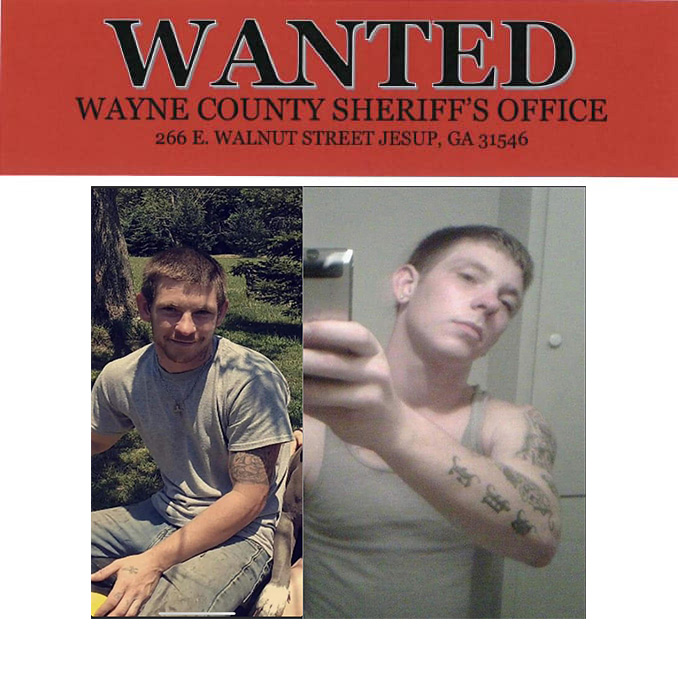 The Wayne County Sheriff's Office is seeking the public's help locating Lanis Paul Brown, wanted for murder.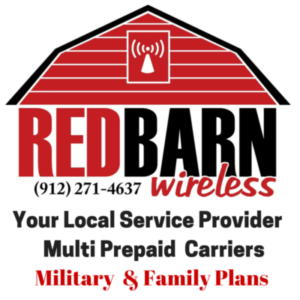 WCSO says Brown is considered armed and dangerous. See the wanted poster below. Anyone with information on his location is asked to contact Detective B.D. Williams at 912-427-5970 or 912-427-5992.
From WCSO:
Sheriff R.E. "Chuck" Moseley announced on February 3, 2023 Deputies with the Wayne County Sheriff's Office Uniform Patrol Division and Criminal Investigations Division responded to a 911 phone call of a man being shot. The deceased has been identified. The suspect in this case has been identified as Lanis Paul Brown. Brown's whereabouts is currently unknown. A wanted poster will be shared of the suspect, and will contain identifying information. This case is still active. If anyone has any information which pertains to this case, contact Detective B.D. Williams at 912-427-5970. An Anonymous tip can be made to 912-427-5993. Sheriff Moseley would also like to thank the Jesup Police Department for their investigators who also responded to the call.