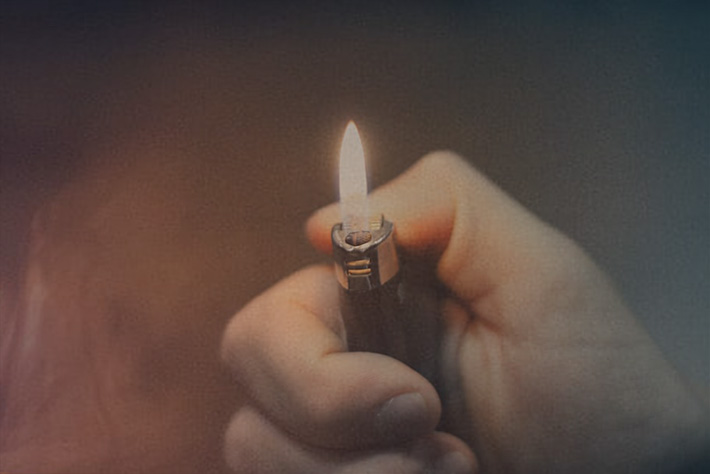 Insurance and Safety Fire Commissioner John F. King announced recently that Dontavis George, 20, of Arlington, has been charged with three counts each of arson and criminal trespassing.

In October of 2022, the Insurance and Safety Fire Commissioner's office was contacted by the Calhoun County Sheriff, Josh Hilton, in reference to a series of fires in Arlington.
"During October and November, two mobile home fires and one site-built structure fire in Arlington were determined to be incendiary in nature," said Commissioner King. "Working with investigators from the Calhoun County Sheriff's Office, we developed multiple leads that resulted in a full confession by Mr. George."
George was arrested on January 5th, 2023.