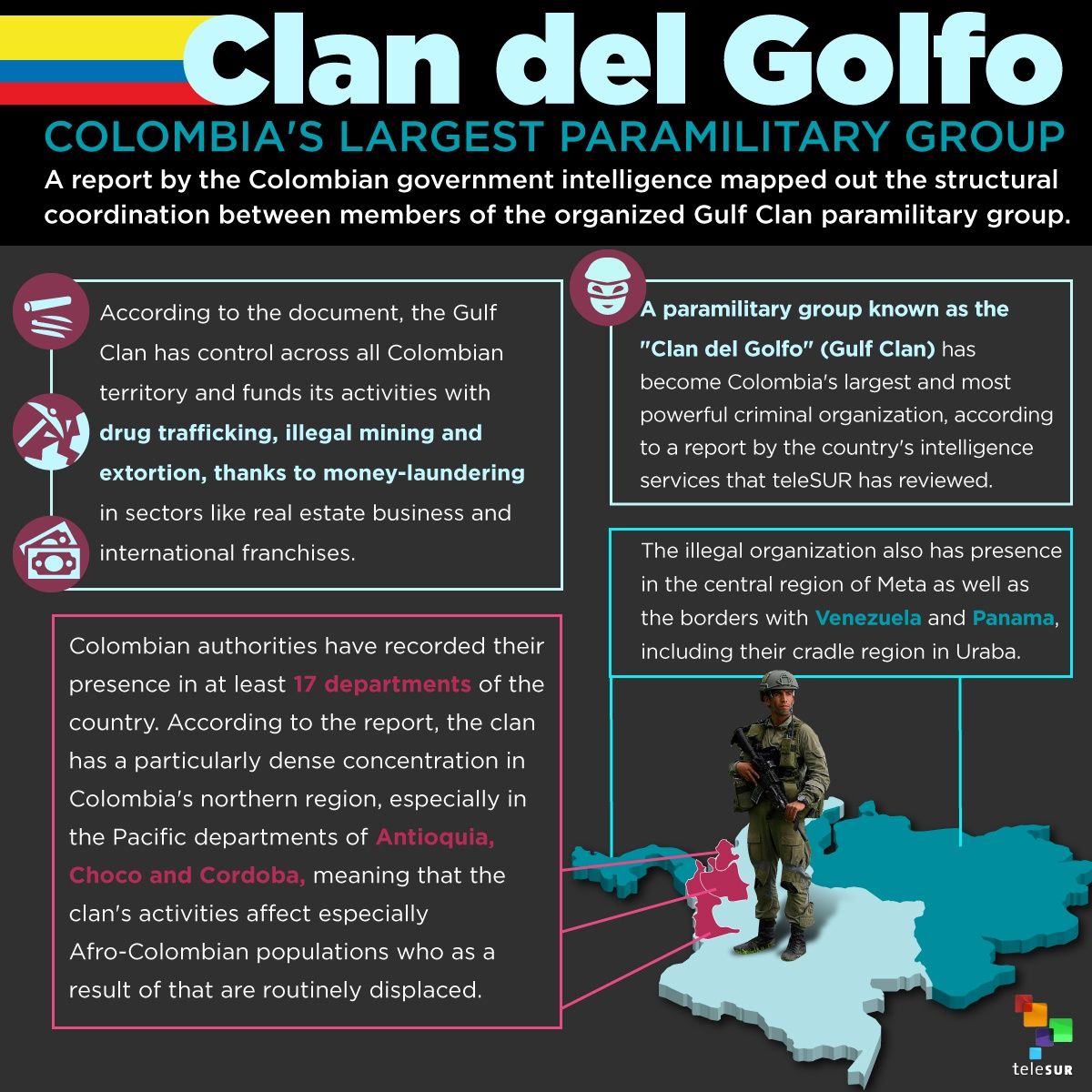 An alleged ranking member of the Clan Del Golfo has been extradited to the United States to face numerous drug trafficking and money laundering charges, announced U.S. Attorney Ryan K. Patrick along with FBI Special Agent in Charge (SAC) Perrye K. Turner and DEA Acting SAC Steven S. Whipple.
Joaquin Guillermo David-Usuga aka "Guillermo," 41, appeared before U.S. Magistrate Judge Christina Bryan this week.
A federal grand jury returned an indictment against him and others Aug. 16, 2018. Colombian authorities took him into custody in November 2018. He was extradited and landed in Houston earlier this week.
"Arrests like these are a direct result of what the president has reiterated we must do to immediately attack organizations that traffic narcotics and other criminality into the United States," said U.S. Attorney Ryan K. Patrick. "Executive Order 13773 – Enforcing Federal Law with Respect to Transnational Criminal Organizations and Preventing International Trafficking – prioritizes the need to increase cooperation and information sharing with foreign counterparts to dismantle transnational criminal organizations including drug cartels."
David-Usuga is believed to be a ranking member of the Clan Del Golfo. The indictment alleges he is the cousin of Dairo Antonio Usuga David – the known supreme commander of the Clan Del Golfo and designated as one of DEA's most wanted fugitives.
"David-Usugal is alleged to be the Clan del Golfo's chief drug trafficker and money launderer, but couldn't escape the U.S. arm of justice. No one is untouchable, even in Clan del Golfo controlled-territory in rural Colombia," said SAC Perrye K. Turner. "His arrest, and now extradition, fulfills the FBI and DOJ's permanent pledge to identify and disrupt the top suspected transnational criminal groups potentially threatening the health, safety and prosperity of the American people and its allies. Today's extradition is a result of the outstanding relationship and collaboration between FBI Houston, DEA and our international partners including the Colombian Army, Police and Prosecutor's Office."
"The arrest and extradition of David-Usuga is just another example of the highly effective cooperation between law enforcement in the United States and Colombia," said Whipple. "DEA continues our global pursuit of suspected major drug traffickers who are believed to be profiting from the sale of dangerous drugs to our citizens and potentially threatening the security of our country."
The indictment alleges David-Usuga was involved in the importation of kilogram quantities of cocaine into the United States. He is charged with conspiracy to distribute cocaine internationally and one count of international cocaine distribution.
David-Usuga was allegedly involved in an ongoing five-year conspiracy to distribute cocaine from Colombia to the United States. In May 2019, he and others participated in distributing approximately 20 kilograms of cocaine in Colombia knowing it was to be imported into the United States, according to the allegations.
The Department of Justice designated Clan Del Golfo as one of the most serious transnational organized criminal organizations that threatens the United States.
The FBI and DEA led the Organized Crime Drug Enforcement Task Force (OCDETF) investigation. OCDETF is a partnership that brings together the combined expertise and unique abilities of federal, state and local law enforcement agencies. OCDETF's principal mission is to identify, disrupt, dismantle and prosecute high level members of drug trafficking, weapons trafficking and money laundering organizations and enterprises.