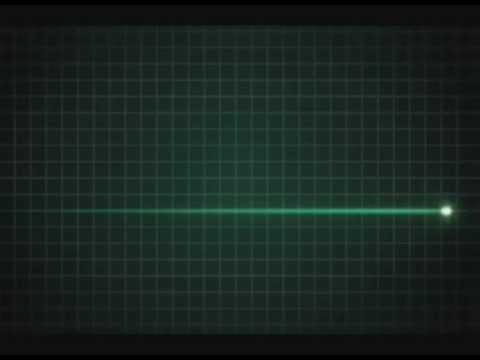 How does Georgia rank for preventable deaths?

The National Safety Council, a nonprofit organization whose mission is to eliminate preventable deaths, recently released its annual list of states with the lowest and highest rates of unintentional, preventable deaths, which include poisonings – encompassing drug overdoses – car crashes and falls. The information analyzes data from 2017, the most recent year from which information is available, and compiles CDC stats, National Center for Health Statistics, and numbers from state vital statistics programs.
Nationwide, poisoning/drug overdoses were the number one cause of preventable death, followed by motor vehicle crashes, falls, and choking, respectively.
According to the report, California has the lowest rate of preventable death – 35.0 per 100,000 residents – while West Virginia has the highest, at 104.2 deaths per every 100,000 residents. The national average is 52.2 per every 100,000 U.S. residents.
So, what about Georgia?
Georgia is slightly below the national average with 45.2 per 100,000 residents. 4,712 deaths were preventable in 2017, according to the report. The highest cause of preventable deaths in the peach state was motor vehicles.
From the report:
States with the lowest preventable death rates per 100,000 population (leading cause of preventable death):
California

 – 35.0 (poisoning)

Texas

 – 38.0 (motor vehicle)

New York

 – 38.7 (poisoning)

Maryland

 – 39.8 (falls)

Utah

 – 39.9 (poisoning)

Hawaii

 – 41.0 (poisoning)

Nebraska

 – 42.2 (motor vehicle)

North Dakota

 – 44.9 (motor vehicle)

Georgia

 – 45.2 (motor vehicle)

Virginia

 – 46.3 (poisoning)
States with the highest preventable death rates per 100,000 population (leading cause of preventable death):
West Virginia

 – 104.2 (poisoning)

Ohio

 – 76.9 (poisoning)

Pennsylvania

 – 74.4 (poisoning)

Maine

 – 74.1 (poisoning)

Kentucky

 – 73.3 (poisoning)

New Mexico

 -69.9 (poisoning)

Rhode Island

 – 67.8 (poisoning)

New Hampshire

 – 67.5 (poisoning)

Tennessee

 – 66.0 (poisoning)

Oklahoma

 – 65.2 (poisoning)
Deaths by State of Occurence Table