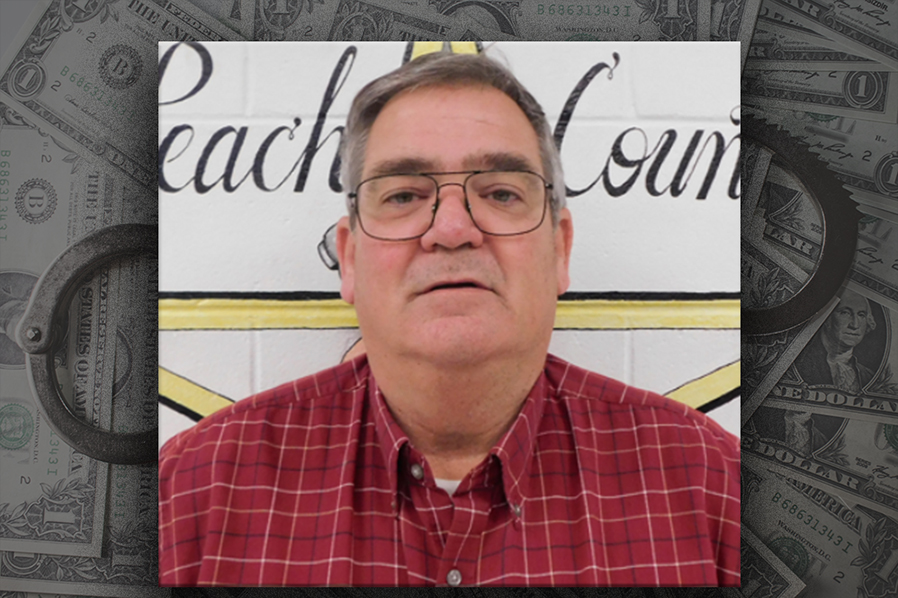 According to the GBI, Peach County Fire Chief/EMA Director Jeff Doles has been arrested and charged with six counts of financial transaction card fraud and six counts of theft by taking (fiduciary theft).
On Monday, December 5, 2022, the Peach County Sheriff's Office requested GBI investigate allegations that Doles used a county fuel card for personal purchases.
The case file has been given to the Bibb Judicial Circuit District Attorney's Office for prosecution.