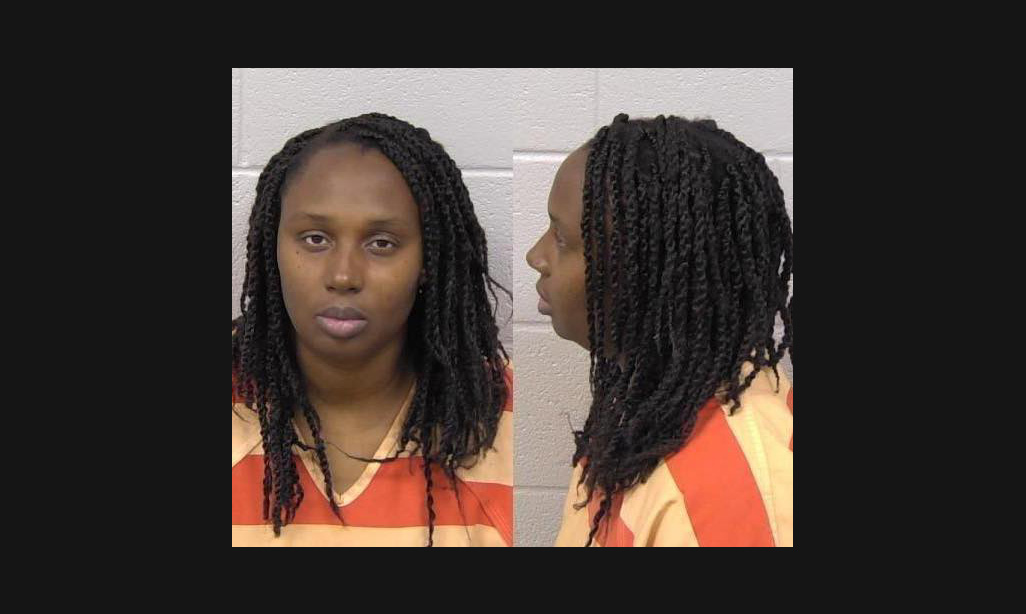 Three juveniles in Paulding County are deceased and 40 year old Darlene Brister has been arrested for malice murder. 

Paulding County Sheriff's Office:
At approximately 9:19pm on June 24th, 2022, Paulding E-911 received a call about a domestic disturbance and house fire at 776 Woodwind Dr., Rockmart, GA 30153. It was reported that a female who was inside the home was attempting to stab the occupants and that at the time of the call, the home was on fire and the occupants were inside.
Paulding County Deputies and Firefighters arrived on scene quickly and entered the home to rescue the occupants. The fire was eventually extinguished and Paulding County Detectives, Paulding County Fire Investigators, Georgia Bureau of Investigations (GBI) Agents, and State Fire Marshal's Investigators diligently went to work to make sense of the chaotic scene.
Seven juveniles were located inside the home, two of which were pronounced deceased on scene. Three additional juveniles were taken to local hospitals and the remaining two juveniles did not appear to have injuries. One of the children taken to the hospital has since succumbed to injuries and is deceased.
A female, later identified as Darlene Brister, B/F, 40, was located on the property and taken into custody. Brister was subsequently transported to the Paulding County Detention Center where she is currently charged with two counts of Malice Murder (F) O.C.G.A. 16-5-1(a) and is being held with no bond. As the investigation continues, additional charges are likely. Since the victims involved are juveniles, their personal and identifying information will not be released at this time.
If you have any information about this case, please feel encouraged to contact the Paulding County Sheriff's Office Criminal Investigations Division Tip Line at (770)443-3047 or via the Paulding County Sheriff mobile app.