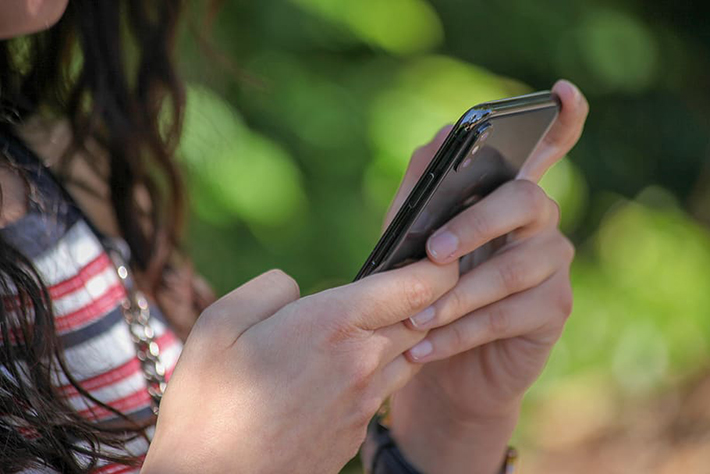 A New York man was sentenced to federal prison after pleading guilty to enticing a Georgia minor and persuading her to travel from Georgia to New York with him.

Jordan Harris, 25, of Queens, N.Y., was sentenced to 127 months in prison after pleading guilty to Coercion and Enticement of a Minor to Engage in Sexual Activity, said Jill E. Steinberg, U.S. Attorney for the Southern District of Georgia. U.S. District Court Judge Lisa Godbey Wood also ordered Harris to register as a sex offender and to serve 15 years of supervised release after completion of his prison term.
There is no parole in the federal system.
"A nightmare scenario for every parent is the prospect of their child being persuaded by a predatory adult to leave home," said U.S. Attorney Steinberg. "The community is safer with Jordan Harris behind bars."
As described in court documents and testimony, a Chatham County woman approached the Garden City Police Department in December 2021 for help in locating her missing minor daughter. A few days later, the mother received information that her daughter was in New York and retrieved her to return to Georgia.
Interviews with the victim revealed Harris had used online messaging applications to communicate with the minor for nearly a year before persuading her to leave with him via Greyhound bus to travel back to New York, instructing her along the way to remove the SIM card from her phone to prevent them from being tracked.
Harris was arrested in November 2022 when he again traveled to Savannah to make contact with the minor. Investigators seized Harris' phone and found evidence of at least seven other minors with whom he had similarly communicated.
"Homeland Security Investigations and our law enforcement partners remain committed to protecting our children from online predators," said Acting Special Agent in charge Travis Pickard who oversees Homeland Security Investigations (HSI) operations in Georgia and Alabama. "This sentence sends a clear message that we will not tolerate the exploitation of our children. We will continue to work tirelessly to keep our communities safe from those who seek to harm our most vulnerable members."
The case was investigated by Homeland Security Investigations and the Garden City Police Department, and prosecuted for the United States by Assistant U.S. Attorney Tania D. Groover.
Anyone with information on suspected child sexual exploitation can contact the National Center for Missing and Exploited Children at 800-843-5678, or https://report.cybertip.org/.