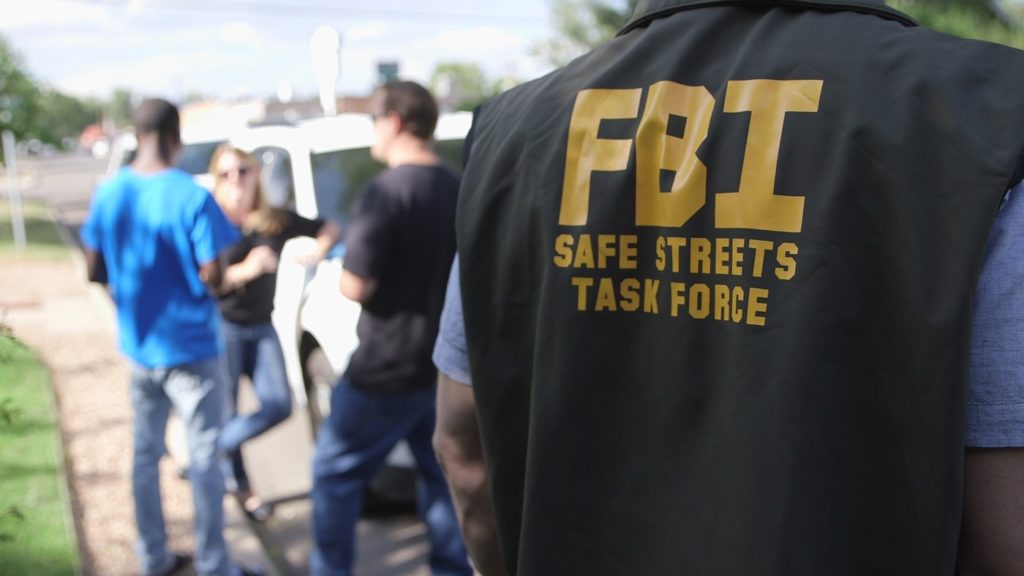 The Department of Justice announced this week that the FBI-led nationwide recovery or identification of 103 child victims and the arrest of 67 sex traffickers through Operation Independence Day. This initiative—a revamping of a previously successful program—was executed during the month of July through 161 operations conducted nationwide.
"The initiative announced today allows us to shine a light on the important work that our investigators do each day to combat traffickers and recover victims. I commend the difficult work of our special agents, analysts and victim specialists who see the evil of these people every day and vow to continue their work to help all victims of these crimes. There is still much work to do, and the FBI and our task force law enforcement partners will continue to investigate and identify anyone responsible for these despicable and harmful acts against children." — Acting Assistant Director in Charge John P. Selleck.
Operation Independence Day relied on the 86 FBI-led Child Exploitation and Human Trafficking Task Forces (CEHTTFs), which leveraged the resources and intelligence of other federal, state, local, and tribal partners. Overall, more than 400 agencies participate in these task forces.
Operation Independence Day prioritized locating and rescuing missing minors who are at great risk for sexual exploitation, and arresting the traffickers exploiting them. To that end, through its partnership with the National Center for Missing and Exploited Children (NCMEC), FBI special agents and intelligence analysts reviewed information provided through NCMEC's CyberTipline, to identify missing minor children at risk for sexual exploitation, and then worked with state and local partners to execute law enforcement activity designed to recover those children and arrest traffickers.
Operation Independence Day 2019 Juvenile Recoveries and Identifications
(33 Field Offices, 103 Juveniles)
Albuquerque: 1
Atlanta: 6
Boston: 1
Buffalo: 1
Charlotte: 3
Chicago: 2
Cincinnati: 1
Cleveland: 2
Columbia: 2
Dallas: 13
Detroit: 9
Denver: 4
Honolulu: 1
Houston: 3
Jacksonville: 1
Kansas City: 2
Knoxville: 2
Las Vegas: 14
Little Rock: 1
Los Angeles: 4
Memphis: 2
Miami: 1
Milwaukee: 1
New Haven: 1
New Orleans: 1
Portland: 4
Richmond: 1
Sacramento: 1
San Antonio: 4
San Diego: 4
San Francisco: 2
Seattle: 6
Washington Field: 2
The health and welfare of recovered minor and adult trafficking victims was a further priority. To facilitate these efforts, the FBI's Victim Services Division and victim specialists stationed in each of our 56 field offices also worked closely with the task forces during the operation to ensure recovered children received the help they needed. Victim specialists put internal and external resources in place before the operation to ensure victim assistance was a priority in the aftermath of the law enforcement operations.
In June 2003, the FBI, in conjunction with the Justice Department Criminal Division's Child Exploitation and Obscenity Section and NCMEC, launched the Innocence Lost National Initiative (ILNI). This combined effort was aimed at addressing the growing problem of domestic sex trafficking of children in the United States. In the years since its inception, the ILNI has expanded to 86 dedicated CEHTTFs. These task forces, with the U.S. Attorney's Offices and the FBI's Victim Services Division, have worked successfully to rescue thousands of children.
The FBI's Crimes Against Children and Human Trafficking Unit and DOJ coordinated the operation.