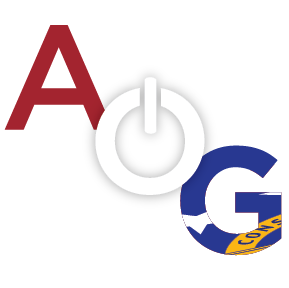 Bulloch County Sheriff's Office deputies responded to a suspicious person call last Friday at the Patriot Inn on 301 South, near I-16. When Deputy Morgan Jones located and questioned the person, he gave a false name and date of birth.
As other deputies arrived, the man fled on foot, but was apprehended. The man was then identified as 26 year-old Aaron Reynolds, an inmate of the Smith State Prison Transitional Center. He had walked away from his detail at Claxton Poultry.
A Kawasaki ATV was located in the area and was found to be stolen from Evans County. Reynolds admitted to stealing the ATV after he left his detail.
Reynolds was booked in the Bulloch County Jail on charges of Obstruction of a Law Enforcement Officer, Giving False Information, and Theft by Receiving Stolen Property. According the press release, Evans County Sheriff's Office will be seeking further criminal charges for his escape from the Transitional Center. Reynolds was transported to the custody of Smith State Prison.