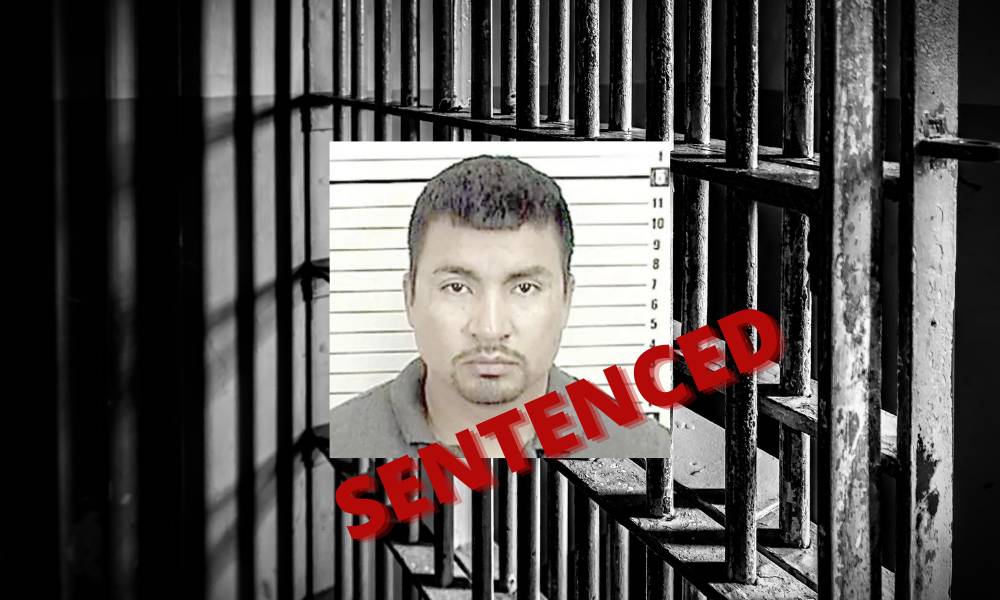 A Mexican national who attempted to lure a young teen for sexual activity has been sentenced to more than six years in federal prison.

Alvaro Hernandez, 36, of Bristol, Ga., a citizen of Mexico illegally present in the United States, was sentenced to 76 months in federal prison by U.S. District Court Judge Lisa Godbey Wood after pleading guilty to Attempted Coercion and Enticement, said Bobby L. Christine, U.S. Attorney for the Southern District of Georgia. Herndandez will be required to register as a sex offender and to serve 10 years of supervised release after completion of his prison sentence.
There is no parole in the federal system.
"Alvaro Hernandez was enjoying his illegal access to the American dream, living and working in rural Georgia, when he tried to pay for sex with someone he believed was a child," said U.S. Attorney Christine. "Our law enforcement partners helped protect our community from this predator by intercepting him during the perverted attempt."
According to court documents and testimony, in March 2019, investigators with the U.S. Naval Criminal Investigative Service (NCIS) and the Camden County Sheriff's Office, along with the Internet Crimes Against Children Task Force, conducted a joint operation targeting child predators operating near Submarine Base Kings Bay. Hernandez, who responded to an internet message purporting to be from a 14-year-old offering sex for money, was arrested after he drove from his residence in Pierce County, Ga., and arrived at what he believed was the teen's residence in St. Mary's, Ga.
"This sentencing should serve as a warning that sexual predators who target vulnerable children will be fully investigated and prosecuted," said NCIS Southeast Field Office Special Agent in Charge Thomas Cannizzo. "NCIS is grateful to the Camden County Sheriff's Office for its continued partnership in keeping communities where Navy and Marine Corps families live safe."
The case was prosecuted by Special Assistant U.S. Attorney Katelyn Semales and Assistant U.S. Attorney and Organized Crime Drug Task Force Coordinator Marcela C. Mateo.