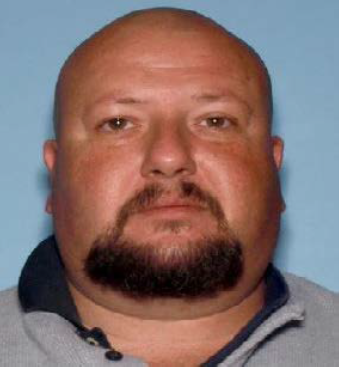 Insurance and Safety Fire Commissioner John F. King announced that Salvatore Arzillo, 52, of Buford, has been charged with insurance fraud and forgery.

"In September of 2021, Mr. Arzillo opened a claim with Auto Owners Insurance Group alleging lightning damage to his property," said Commissioner King. "The suspect submitted several invoices for repair costs and replacement items in an attempt to procure more than $18,000 dollars. Investigators determined that Mr. Arzillo altered the invoices and the work claimed on the invoices was never completed."
Warrants were taken out against Mr. Arzillo on May 22nd in Gwinnett County. He is still wanted at this time.