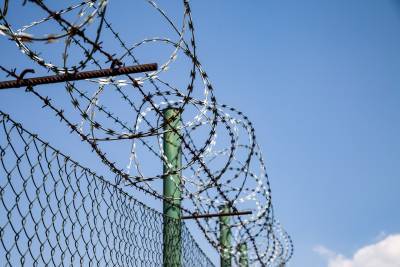 Keenan Powell-Ryder, 24, was sentenced today following his guilty plea for possession of marijuana with intent to distribute, United States Attorney Gretchen C.F. Shappert announced.

District Court Judge Robert A. Molloy, sentenced Powell-Ryder to 21 months incarceration, followed by two years of supervised release, and ordered him to pay $100 as a special assessment.
According to court documents, on April 19, 2016, Powell-Ryder travelled on a Delta Airlines flight from Atlanta to St. Thomas with secreted bundles of marijuana in his checked luggage. After the flight landed at the Cyril E. King Airport, a Customs and Border Protection canine alerted to a bag belonging to Powell-Ryder. Officers opened the bag and discovered approximately 15 kilograms of marijuana wrapped in cellophane plastic. Powell-Ryder ultimately admitted to transporting the marijuana.
The Court released Powell-Ryder pending a November 3, 2016 sentencing hearing. Powell-Ryder absconded, and the Court issued a warrant for his arrest. The United States Marshals Service located Powell-Ryder in Detroit, Michigan in December of 2019, and returned him to the Virgin Islands for sentencing.
This case was investigated by Homeland Security Investigations. It was prosecuted by Assistant United States Attorney Everard E. Potter.