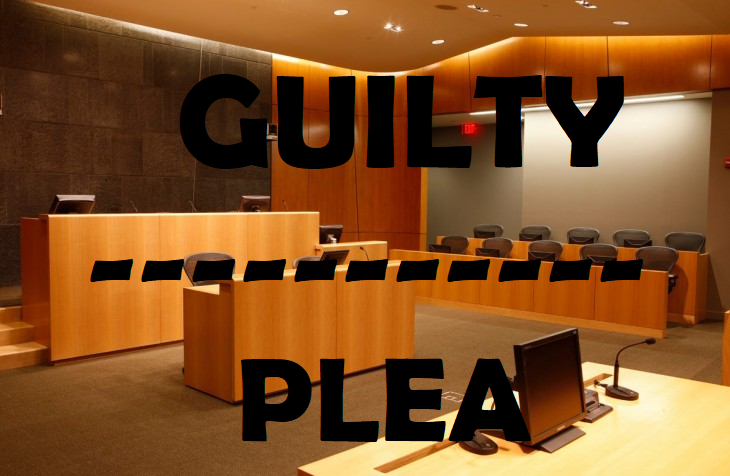 A Georgia man pleaded guilty in federal court today to possessing more than 3.4 kilograms of cocaine that he was transporting through Kansas City on a bus.

Hason R. Davis, 21, pleaded guilty before U.S. Chief District Judge Beth Phillips to one count of possessing cocaine with the intent to distribute.
By pleading guilty today, Davis admitted that he was carrying three bundles of cocaine, which weighed a total of 3,447 grams, in a backpack. Kansas City police officers approached Davis at a local bus station on Sept. 3, 2018, after he disembarked from a bus for a layover. Davis gave his consent for the officers to search his carry-on bag, but when asked to search his backpack, he did not respond. Instead, Davis said he need to smoke a cigarette and walked away from the officers, then dropped the backpack and started running. After a short pursuit, he was taken into custody.
Under federal statutes, Davis is subject to a sentence of up to 40 years in federal prison without parole. The maximum statutory sentence is prescribed by Congress and is provided here for informational purposes, as the sentencing of the defendant will be determined by the court based on the advisory sentencing guidelines and other statutory factors. A sentencing hearing will be scheduled after the completion of a presentence investigation by the United States Probation Office.
This case is being prosecuted by Assistant U.S. Attorney Ashleigh A. Ragner. It was investigated by the Kansas City, Mo., Police Department.