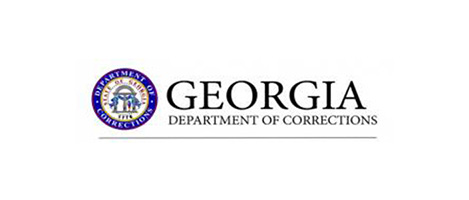 The Georgia Department of Corrections (GDC) is investigating the death of an inmate at the Georgia Diagnostic and Classification Prison in Jackson, Georgia, as an apparent suicide.
On June 26, at approximately 4:45 p.m., Correctional Officers found inmate Ricky Dubose (GDC#1000492869) unresponsive in his cell.  Emergency Medical Services were called and life saving measures were performed.  Dubose was pronounced deceased by the coroner at the facility at 5:56 p.m.  GDC, in conjunction with the GBI is conducting an investigation into the death, as standard procedure. 
Dubose was sentenced in Putnam County for the Murder of two Correctional Officers and Hijacking a Motor Vehicle.