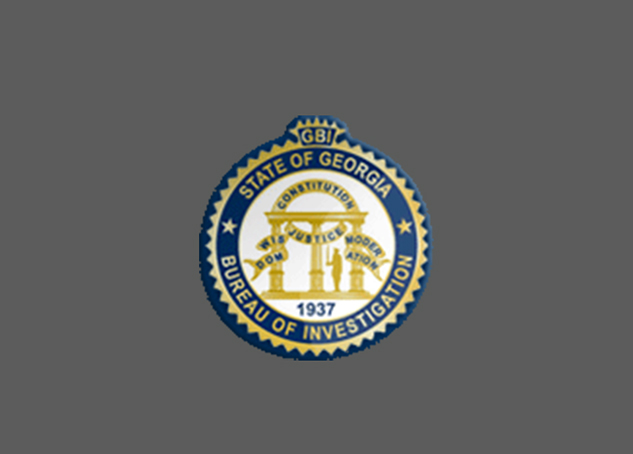 Patrick William Bristow, age 64, of Richmond Hill, GA, has been arrested and charged with two counts of aggravated assault. The Richmond Hill Police Department (RHPD) asked the GBI to investigate on February 17, 2023. One RHPD officer was shot and treated at a local hospital and released.
Preliminary information indicates that at 2:10 p.m., RHPD officers responded to Ashleigh Place Apartments at 11 Plantation Way to conduct a welfare check following a 911 call by a neighbor. When the officers arrived at the apartment complex, they spoke briefly to the 911 caller before walking down the hallway to approach the apartment in question. Immediately upon knocking on the apartment door, Patrick William Bristow, age 64, shot through the wall adjacent to the door and hit one of the officers just below his ballistic vest. No officers fired their weapons.
Following the shooting, Bristow came out of the apartment and surrendered to law enforcement officers. Bristow was the only occupant of the apartment at the time of the shooting and a handgun was recovered from the scene.
Once complete, the case file will be given to the Atlantic Judicial Circuit District Attorney's Office for prosecution.