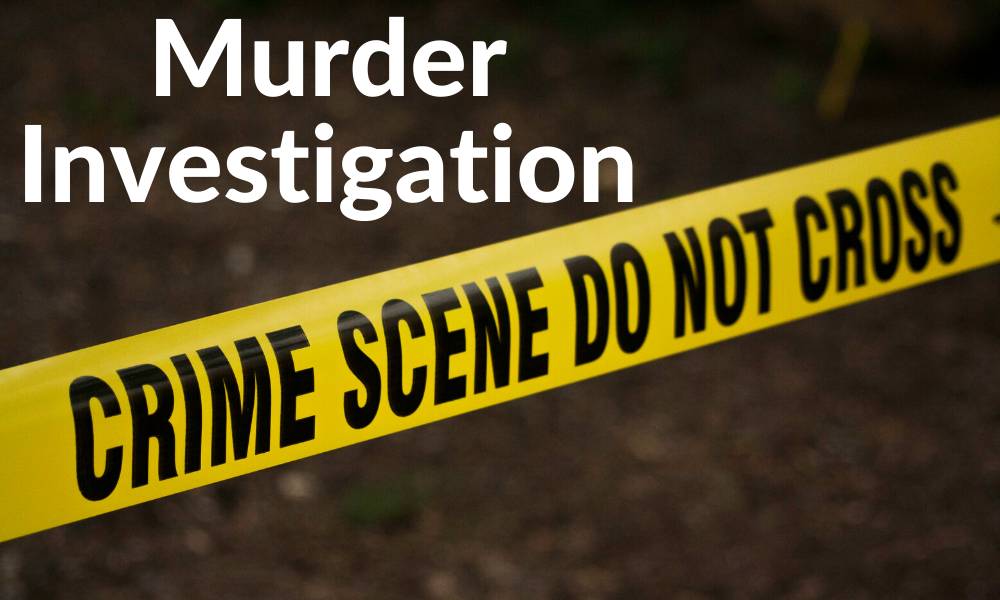 Milledgeville, GA (July 22, 2020) – On Wednesday, July 22, 2020, the Georgia Bureau of Investigation was requested by the Milledgeville Police Department to investigate two deaths in Milledgeville.

Preliminary information indicates that Milledgeville Police responded to a 911 call that came in at 11:36 AM from a residence located at 310 West Mitchell Street, Milledgeville, GA.   The female caller, later identified as Tameka Justice, age 33, indicated that she was being harassed by her boyfriend.  Once police arrived, Randall Wilson, age 31, shot Justice multiple times and then shot himself.  Milledgeville PD officers rendered immediate aid, but they both died at Navicent Health Baldwin.  Their bodies will be transported to the GBI Crime Lab where an autopsy will be conducted.
The GBI investigation remains active and ongoing.  Anyone with information pertaining to this case is urged to contact the GBI Milledgeville office at 478-445-4173.
This is a Press Release from the Georgia Bureau of Investigations