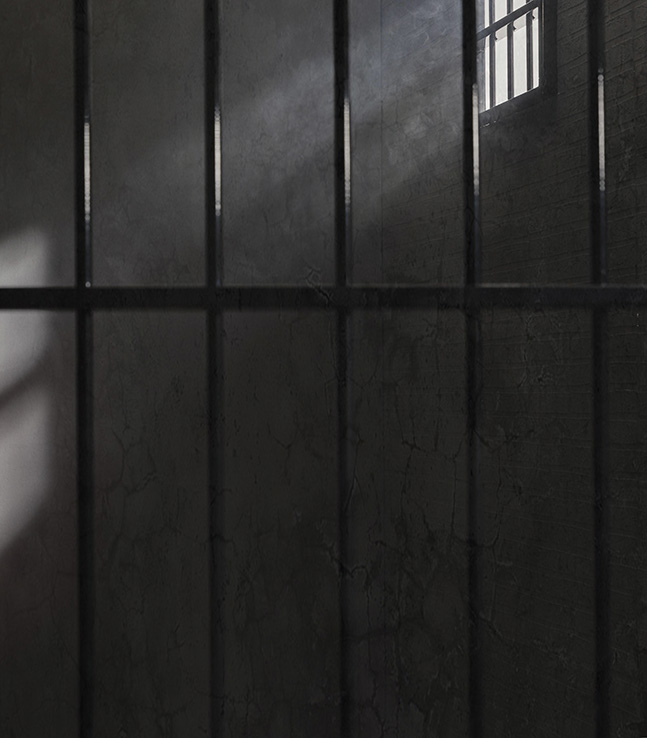 The GBI has arrested and charged Michael Baker Jr., age 35, of Odum, Wayne County, GA, with three counts of rape and one count of aggravated sodomy. On Thursday, July 27, 2023, the Wayne County Sheriff's Office and the Jesup Police Department requested the GBI to investigate a rape allegation made against Baker.

The investigation into the original allegation revealed additional victims, all alleging that while interacting with Baker, he provided them with a drink causing them to black out. During this time, Baker engaged in sexual activity with them.
During the investigation, Baker resigned from employment with the Jesup Fire Department.
Baker was booked at the Wayne County Jail.
This investigation is active and ongoing. Anyone with information is encouraged to contact the GBI Regional Investigative Office in Kingsland at 912-729-6198.  Anonymous tips can also be submitted by calling 1-800-597-TIPS (8477), online at https://gbi.georgia.gov/submit-tips-online, or by downloading the See Something, Send Something mobile app.
Once the investigation is complete, the case file will be given to Brunswick Judicial Circuit District Attorney's Office for prosecution.