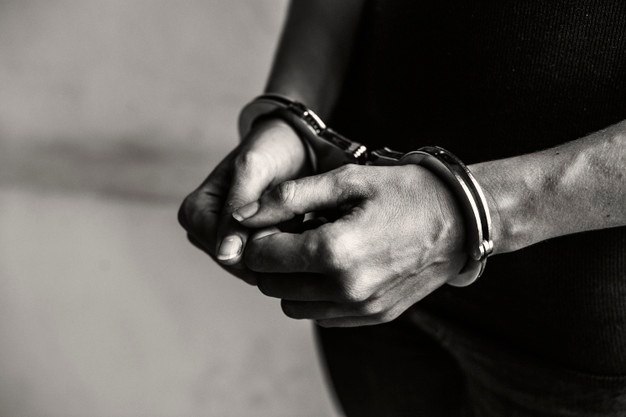 According to the GBI, former Cornelia Fire Department Assistant Chief Shane Bentley was arrested on February 2, 2023 and charged with one count of first-degree forgery and one count of theft by taking.
The Cornelia Police Department requested the GBI Cleveland Office investigate a forgery identified by the police department surrounding a donation of gear to the fire department from another fire department. In addition, the items that were donated were not all accounted for after a Cornelia Fire Department inventory.
Upon completion of the investigation, the case will be provided to the Mountain Judicial Circuit for prosecution.