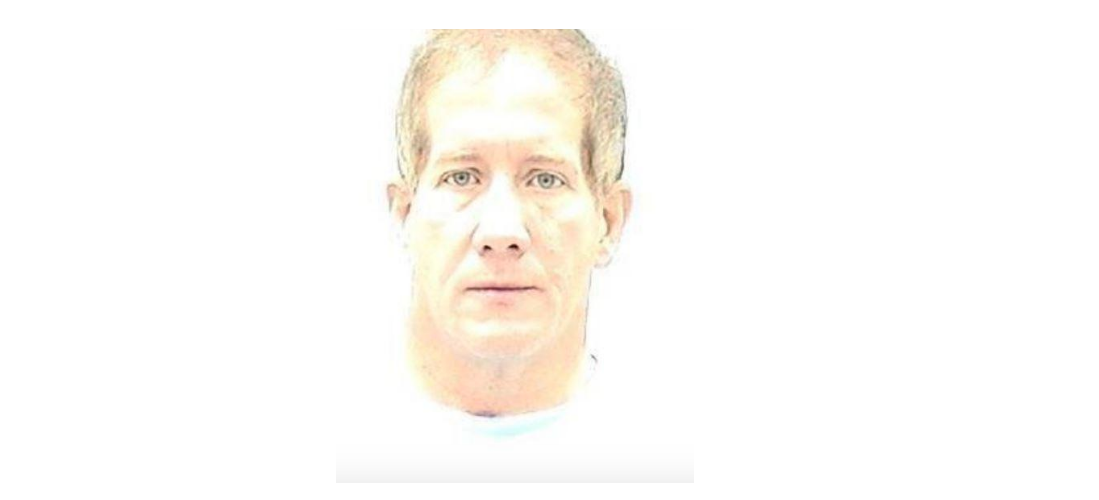 Judge Orders No Contact With Children
A former youth softball umpire arrested during "Operation End Game," a multi-agency effort targeting and arresting adult perpetrators seeking sex with children, was sentenced to prison and will not be allowed to have contact with children without supervision, said Charles "Charlie" Peeler, the U.S. Attorney for the Middle District of Georgia.
James Hughes Morriss, 50, of Dacula, Georgia entered a guilty plea on November 19, 2019 to one count of use of facilities in interstate and foreign commerce to transmit information about a minor, and was sentenced to 46 months in prison on Wednesday, February 12, 2020 by U.S. District Court Judge C. Ashley Royal. In addition, once his prison sentence is served, Morriss will be under terms of Court supervision that prohibit him from having contact or working with minors without supervision, and his use of the internet and cellular devices will be monitored by the Court. Morriss will also be required to register as a sex offender. There is no parole in the federal system.
"Law enforcement in Georgia is aggressively working to find and arrest adults preying on children, and our office will vigorously prosecute perpetrators to the maximum extent of the law," said U.S. Attorney Charlie Peeler. "As a softball umpire, this individual intentionally positioned himself to be around youth. I commend the GBI, FBI and the Athens-Clarke County Police Department for stopping this individual, and for yet another excellent operation protecting Georgia's children."
"A dangerous child predator will no longer be free to victimize our children," said ACCPD Chief Cleveland Spruill.  "I'm grateful to U.S. Attorney Peeler and his staff for their efforts holding 'Operation End Game' defendants accountable for their crimes. This operation showcases the cooperative work of federal, state and local law enforcement agencies and sends a clear message to sexual predators–our children are our most valuable asset and their protection is a priority."
"Operation End Game did exactly what it was tasked to do: Put an end to criminal attempts of predators to irreversibly harm young children," said Debbie Garner, GBI Special Agent in Charge and Commander of the Georgia Internet Crimes Against Children (ICAC) Task Force. "The GBI and the Georgia ICAC Task Force will work tirelessly with our partners to protect our children against those who seek to harm them."
"This case is an example of the importance of our law enforcement partnerships in our efforts to rid our communities of those who would choose to do harm to the most vulnerable in our society," said Special Agent in Charge of FBI Atlanta, Chris Hacker. "Those who prey on our children must be held accountable to send a message that this behavior will not be tolerated."
"Operation End Game" was a three-day proactive effort centered in Athens, Georgia beginning July 25, 2019 to arrest adults communicating with children on-line and then traveling to meet them for the purpose of having sex. On July 26, 2019, an undercover officer communicating with perpetrators online under a profile named "Lizzie" with a photo of a young girl, received notification in the mobile application Skout from an individual later identified as Defendant Morriss. Within the first few exchanges, Defendant Morriss, who was 49 at the time, asked "Lizzie" her age and was told she was only 14-years-old and attended a school in Georgia. Defendant Morriss, familiar with many schools in Georgia due to his work around the state as a youth softball umpire, recognized the named school. Defendant Morris initiated a sexually explicit discussion and suggested an in-person meeting with the child; he also requested and received photos of the purported 14-year-old. Morriss then traveled to meet the 14-year-old child in Athens for sexual purposes, and was arrested at the designated meeting place shortly after midnight on July 27, 2019.
The case was investigated by the U.S. Attorney's Office for the Middle District of Georgia, the Georgia Internet Crimes Against Children (ICAC) Task Force, the Georgia Bureau of Investigation's Child Exploitation and Computer Crimes Unit (CEACC), the Athens-Clarke County Police Department (ACCPD), the FBI and the Athens-Clarke County District Attorney's Office. Assistant U.S. Attorney Lyndie Freeman is prosecuting the case for the Government.