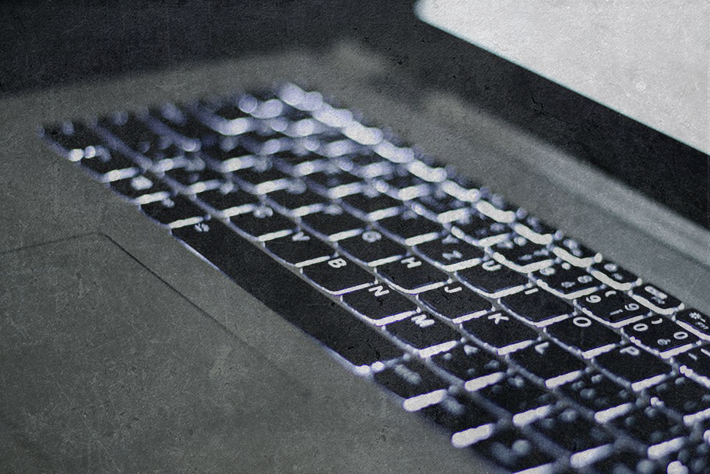 A Columbia County man has been indicted on federal charges involving a scheme to sell expensive computer equipment to more than 30 customers who never received their orders.

Steven Drawdy, 39, of Grovetown, Ga., was indicted in U.S. District Court on one count of Wire Fraud, said Jill E. Steinberg, U.S. Attorney for the Southern District of Georgia. Conviction on the charge carries a maximum statutory penalty of up to 20 years in prison, along with substantial financial penalties and restitution, and up to three years of supervised release upon completion of any prison term.
There is no parole in the federal system.
"Even though this alleged scheme involves complicated computer technology, at its core this is still just a case of taking money for goods that weren't provided," said U.S. Attorney Steinberg. "With our law enforcement partners, we will work to protect consumers from schemes designed to steal their money."
The indictment in the case alleges that from about August 2021 through April 2022, Drawdy participated in an online cryptocurrency discussion forum, and received approximately $1 million from at least 30 victims who believed they were paying Drawdy to provide them with cryptocurrency "mining" computers.
The indictment further alleges that after receiving payment in cryptocurrency for the orders, Drawdy would eventually cease communicating with the customers. In some cases, he would offer a partial refund but would require the customer to pay a fee to receive the refund – and then would provide neither the refund nor the computer.
Criminal indictments contain only charges; defendants are presumed innocent unless and until proven guilty.
The FBI is asking anyone who might have been a victim of the scheme to call 706-722-3702.
The case is being investigated by the FBI, and prosecuted for the United States by Assistant U.S. Attorney Jennifer A. Stanley.